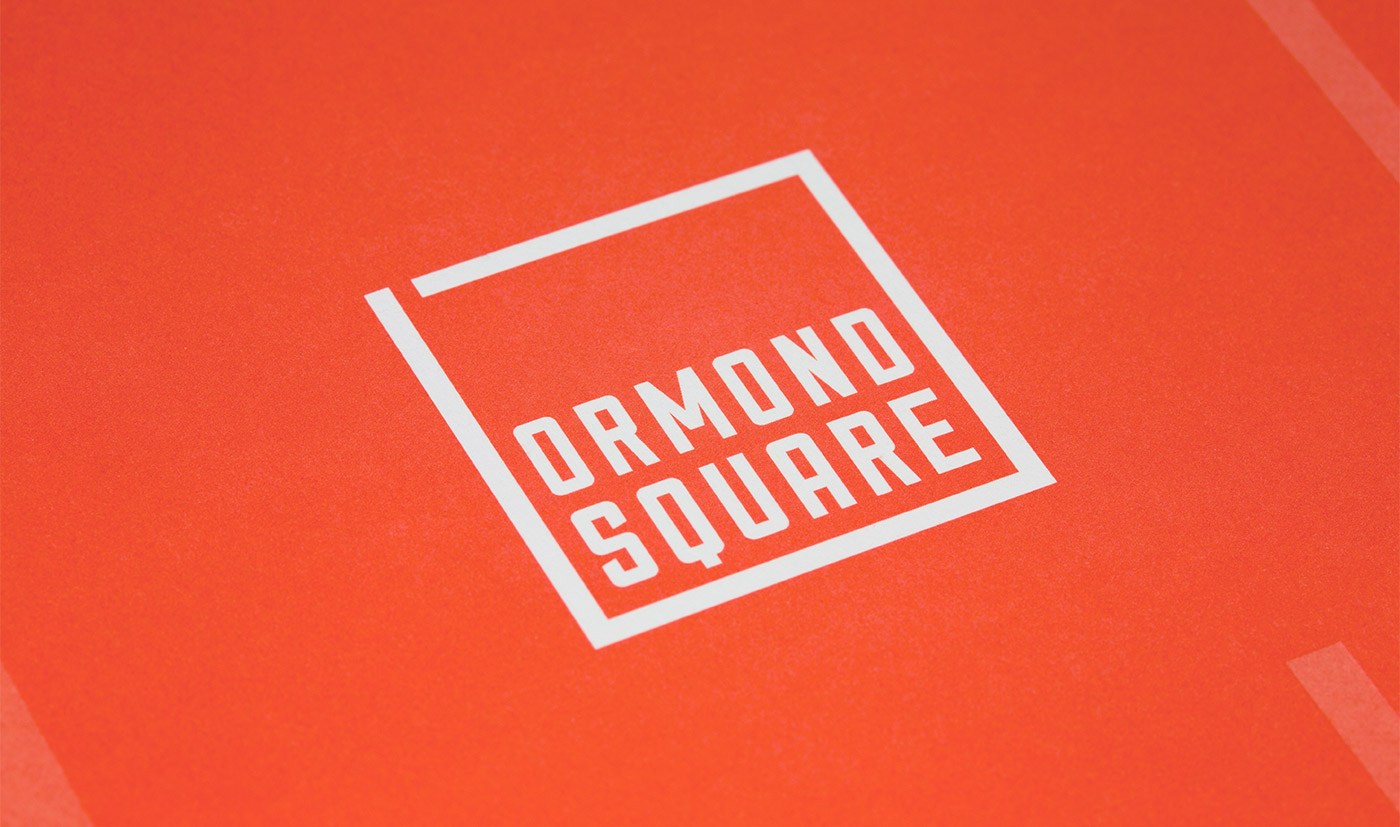 Your brand is the first link between you and your customers. With many years of branding and identity experience, zeroG can help develop your brandmark to enhance that critical first impression.
The brands we develop all need to work across a across a huge range of different media, from printed brochures and flyers to websites and iPad apps. We deliver contemporary and relevant brands that communicate with their intended market across any platform.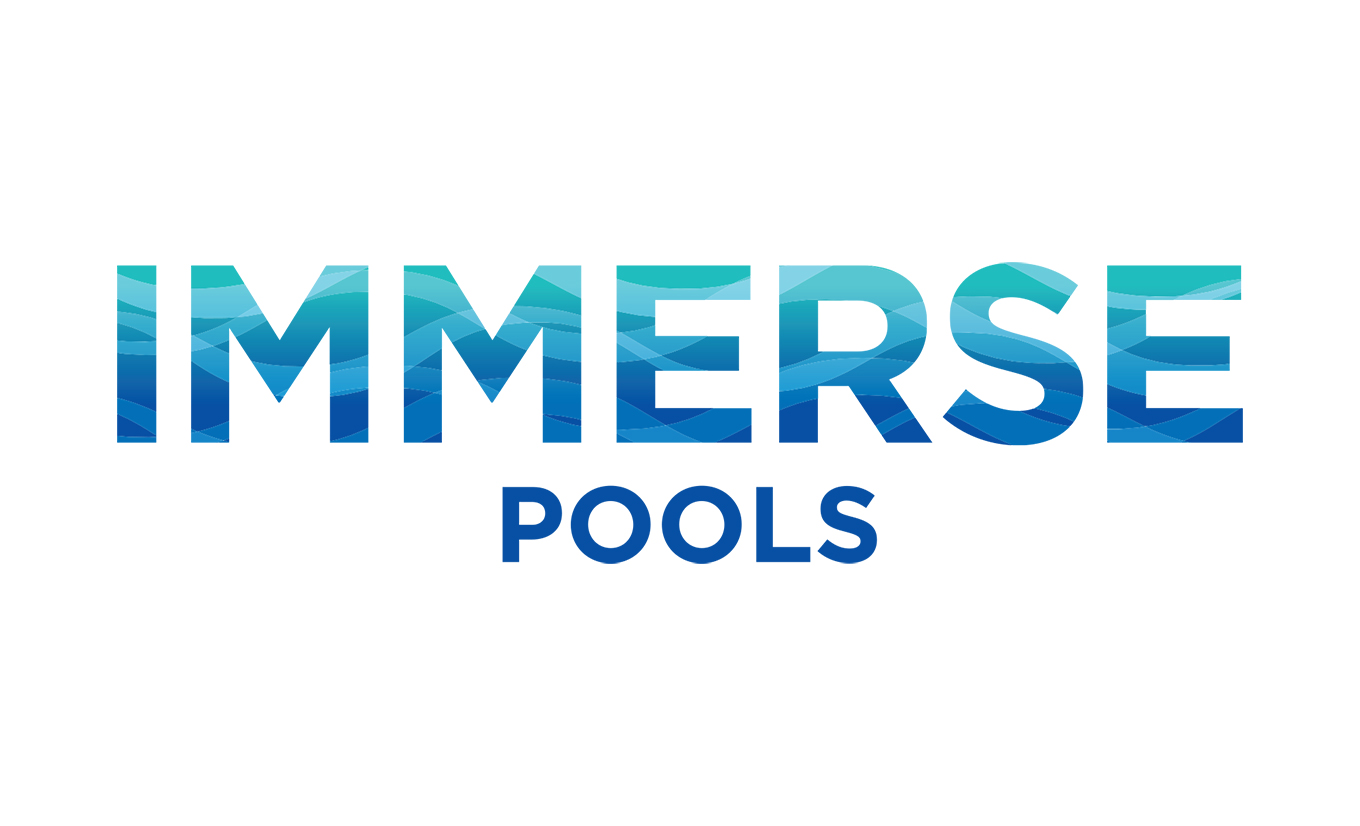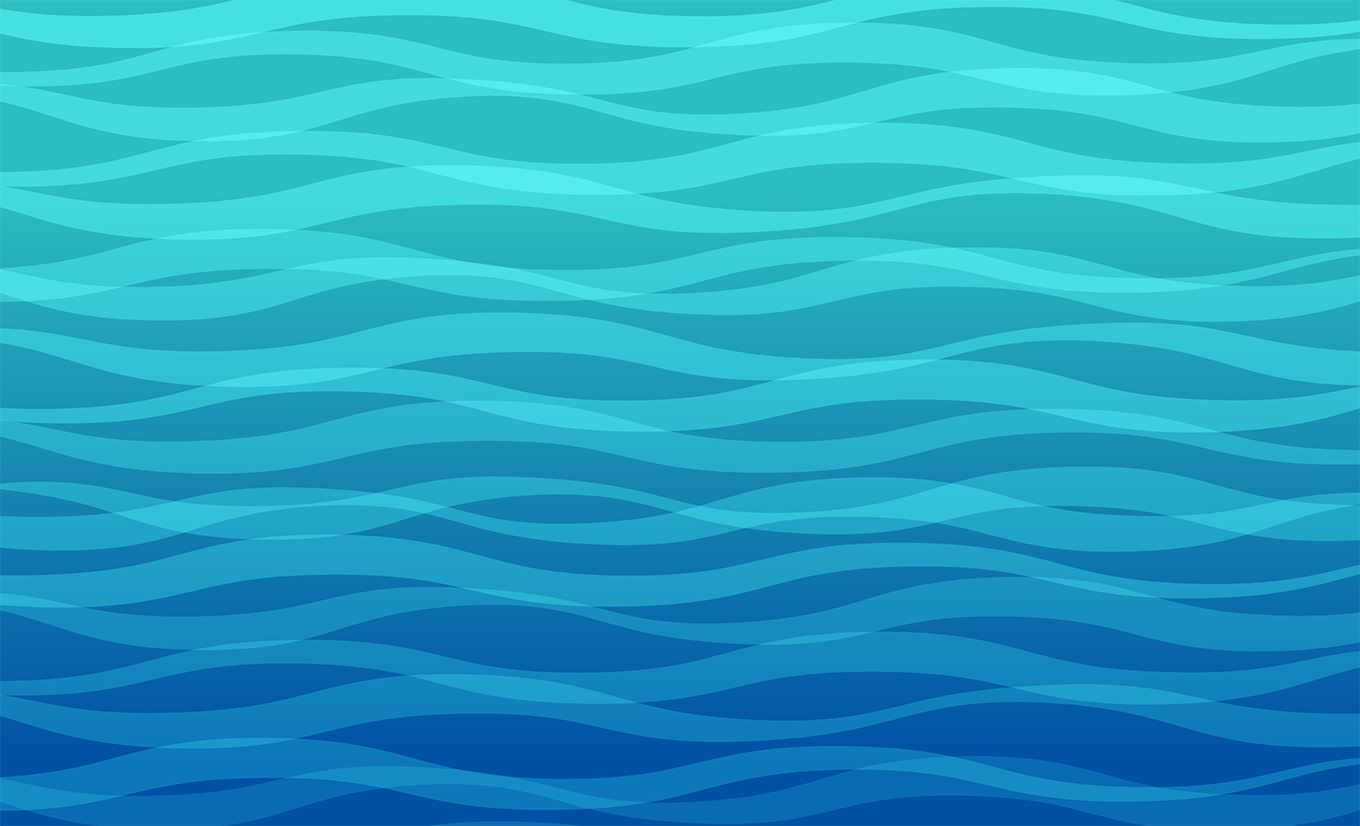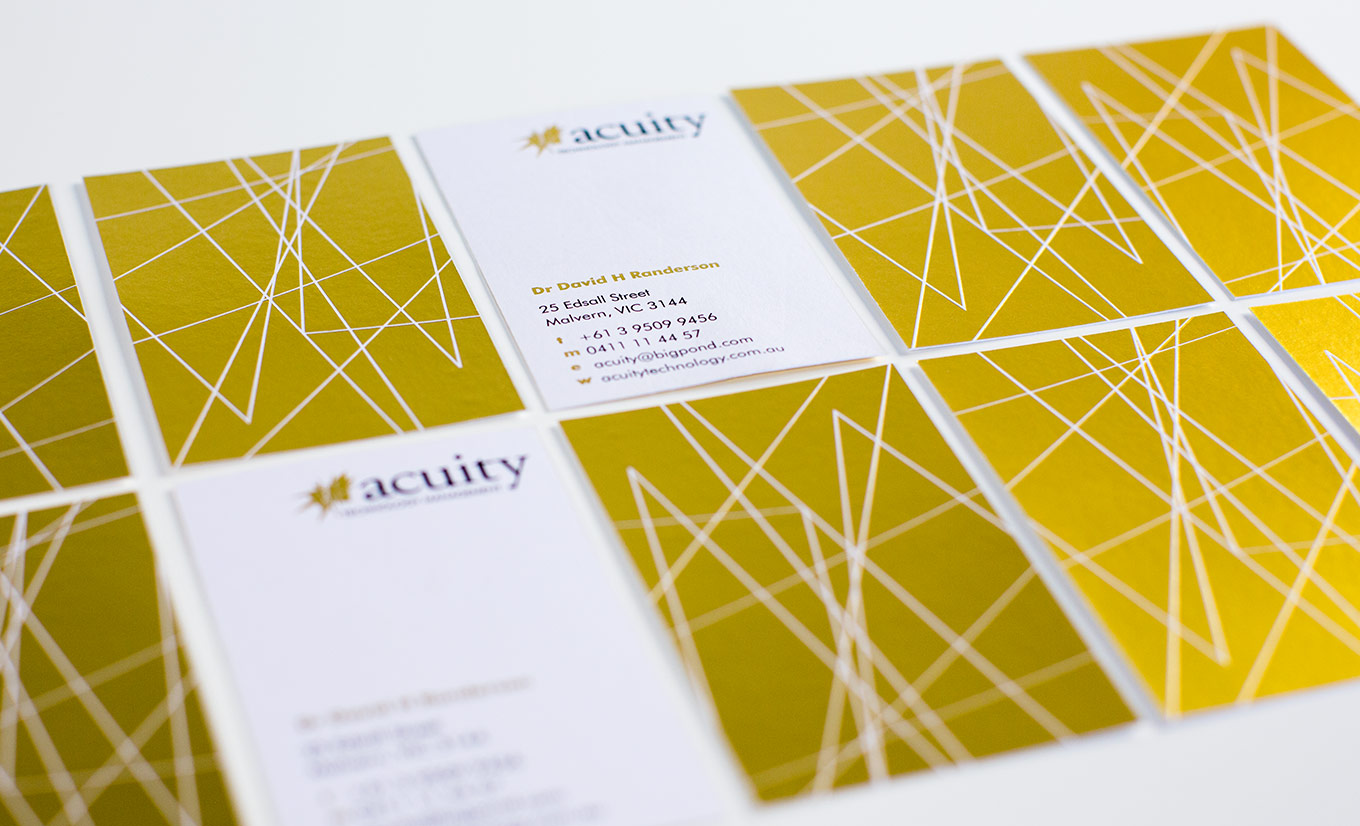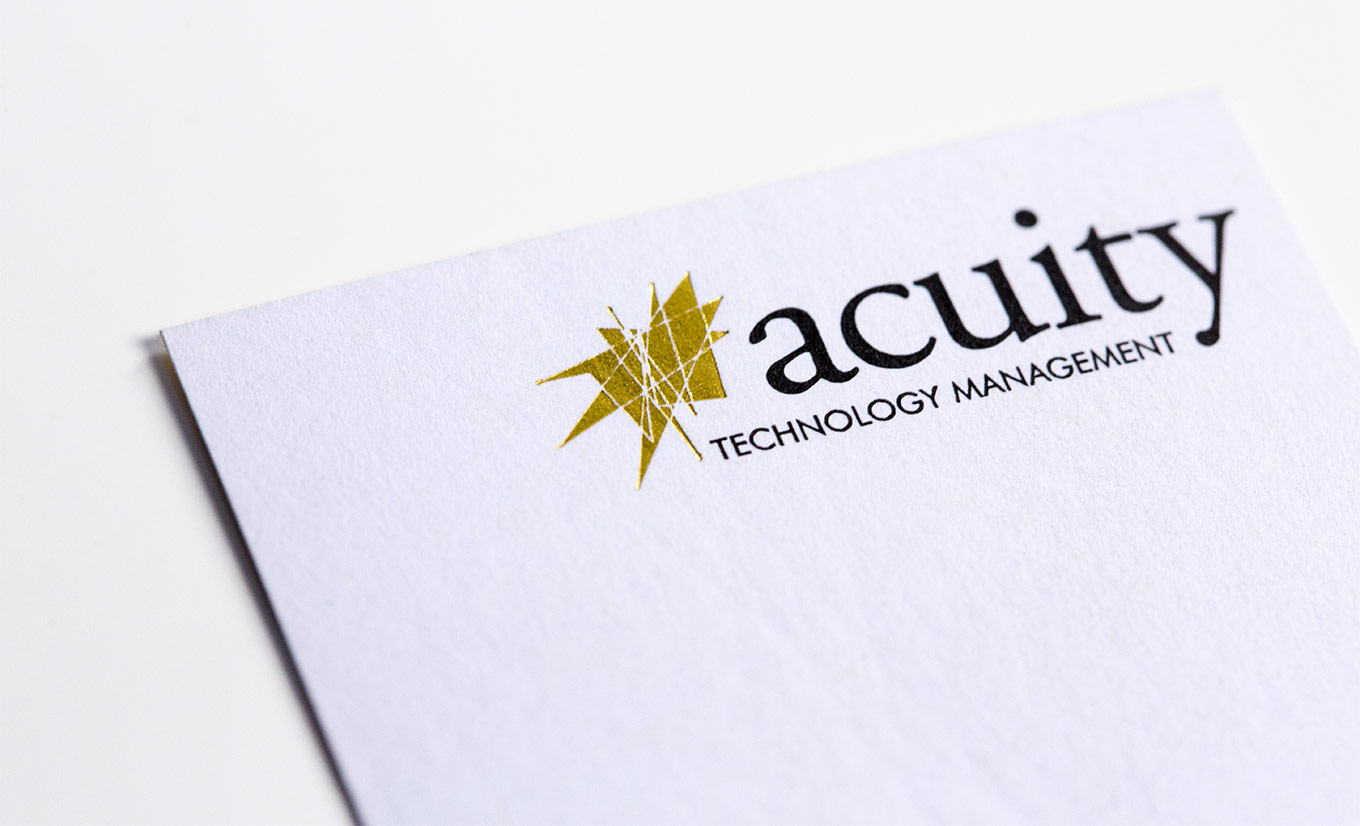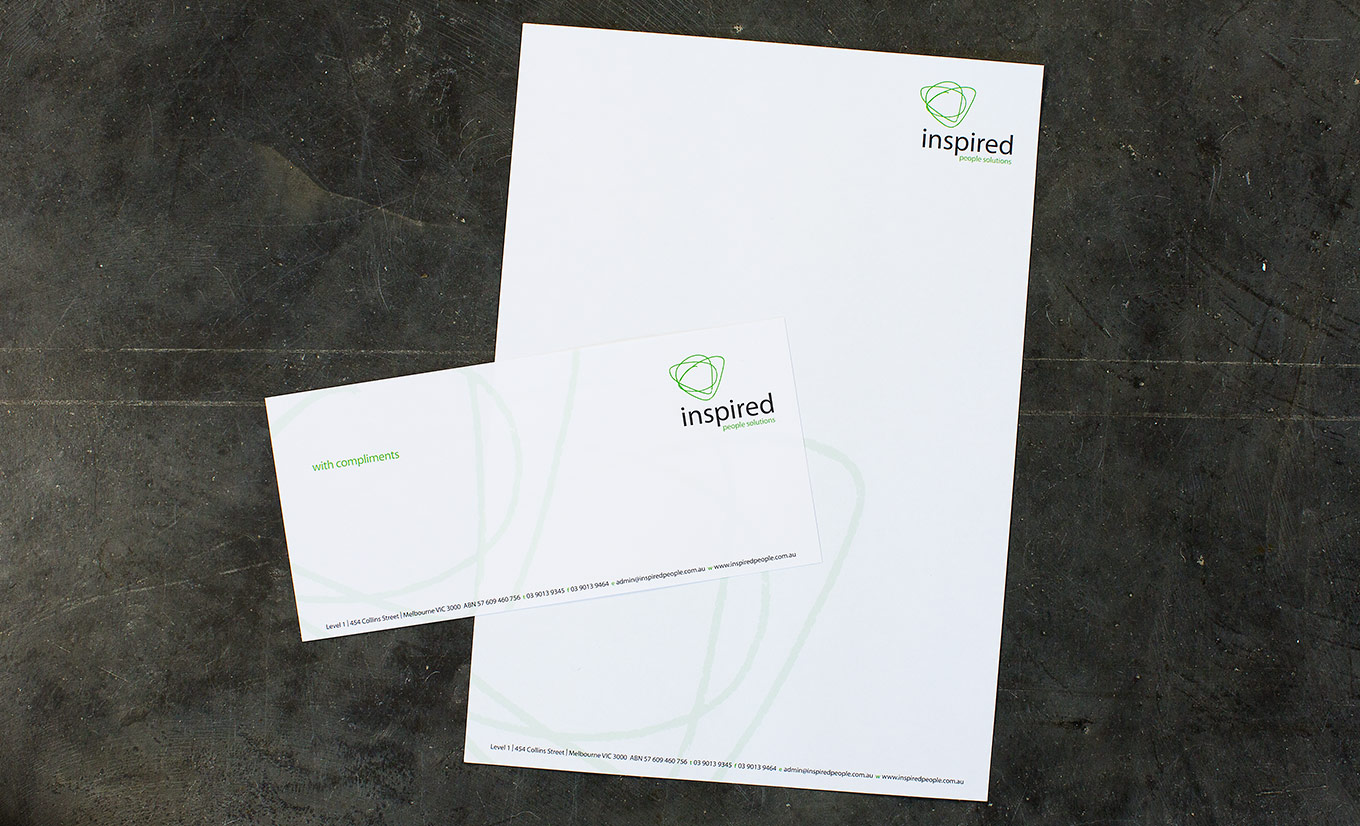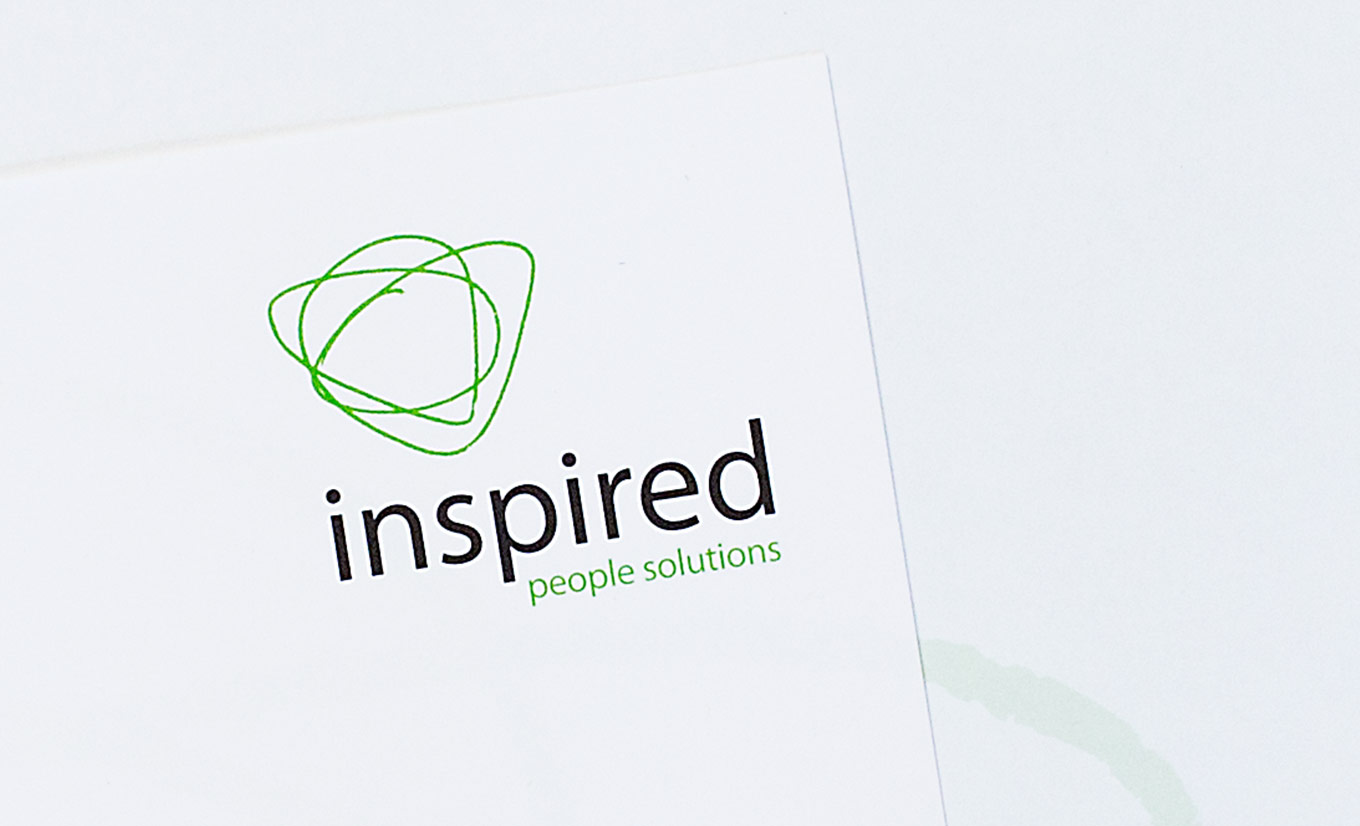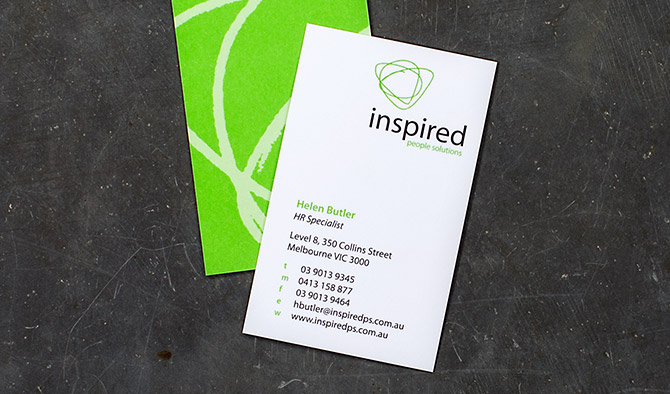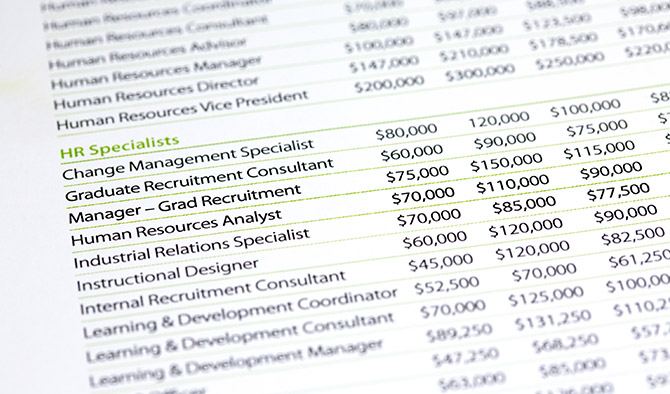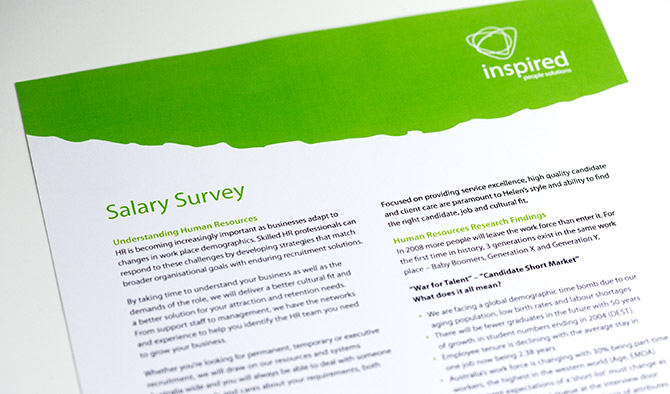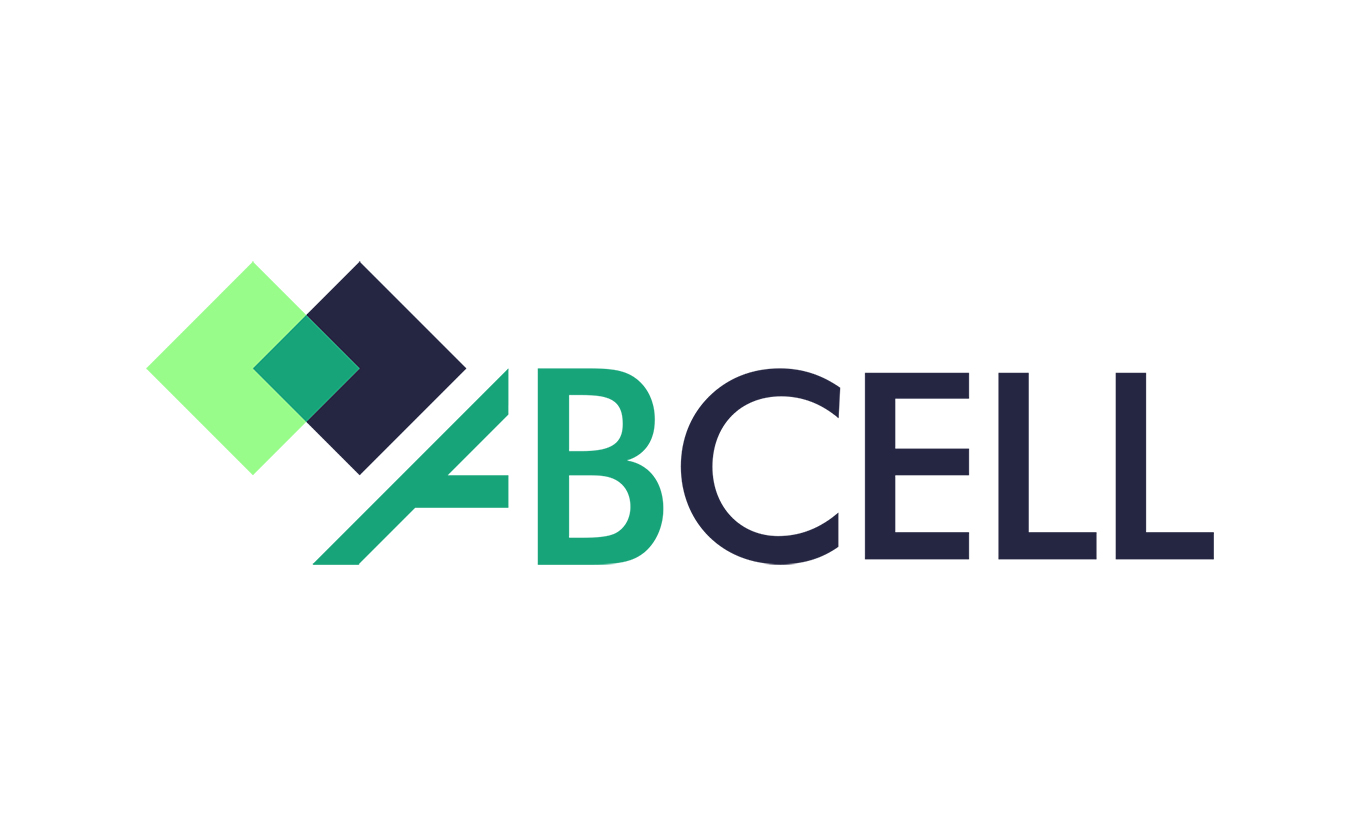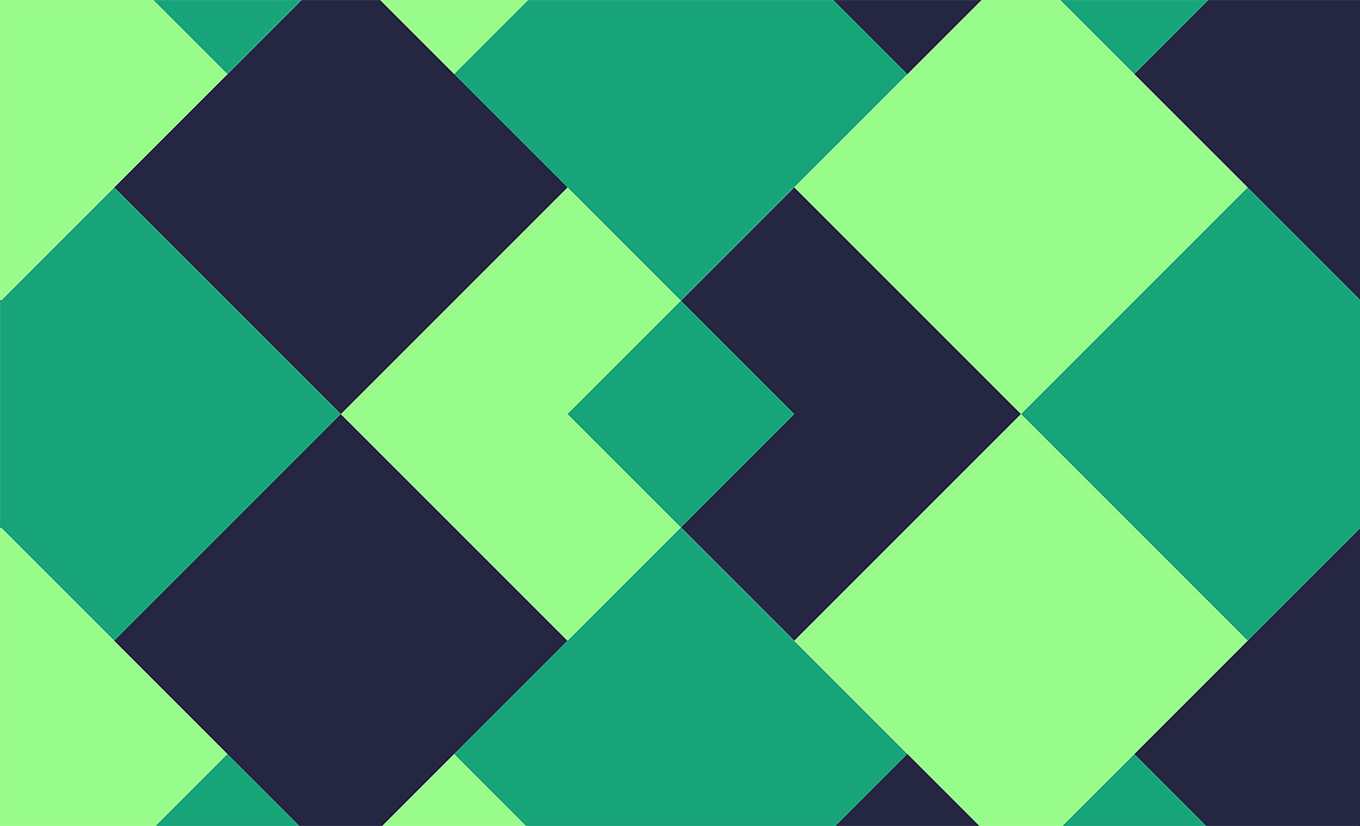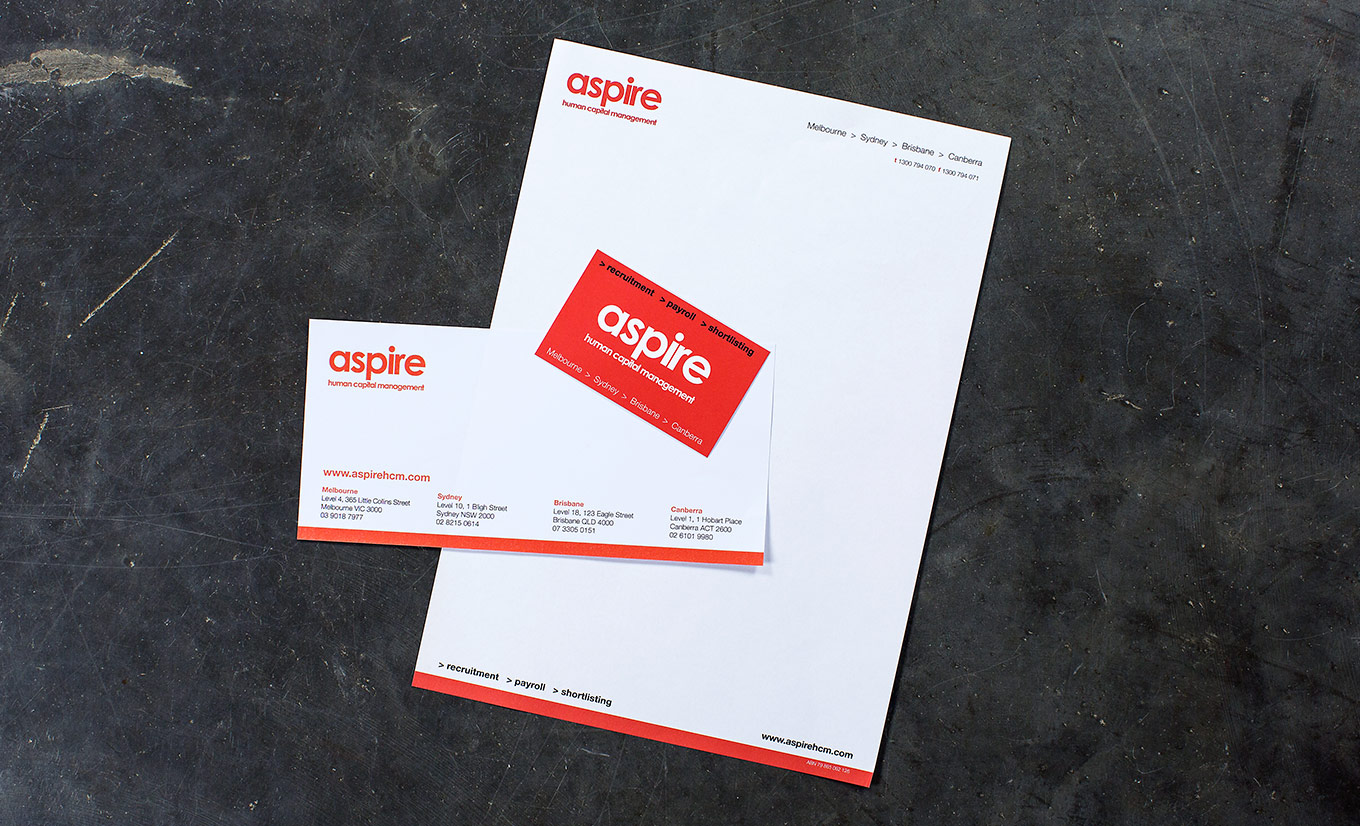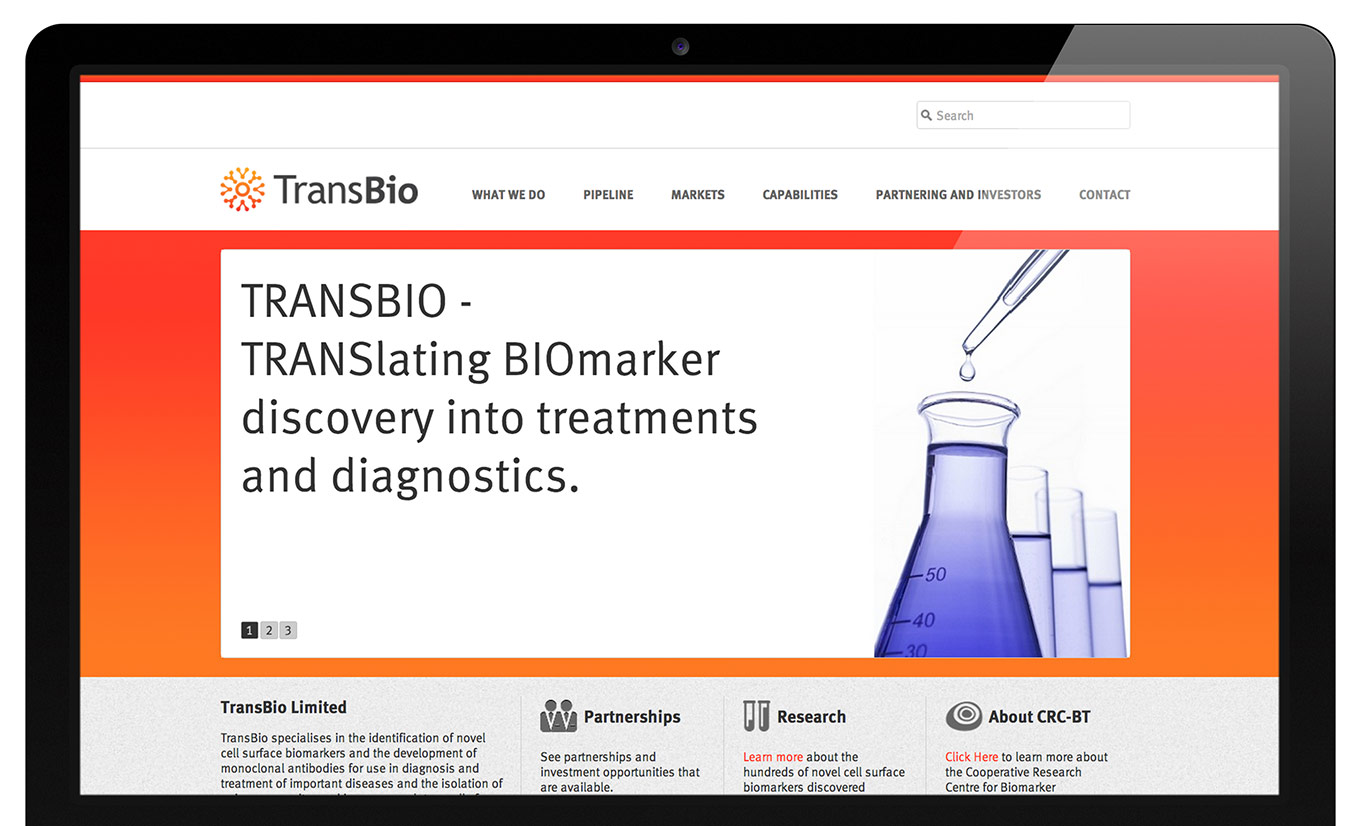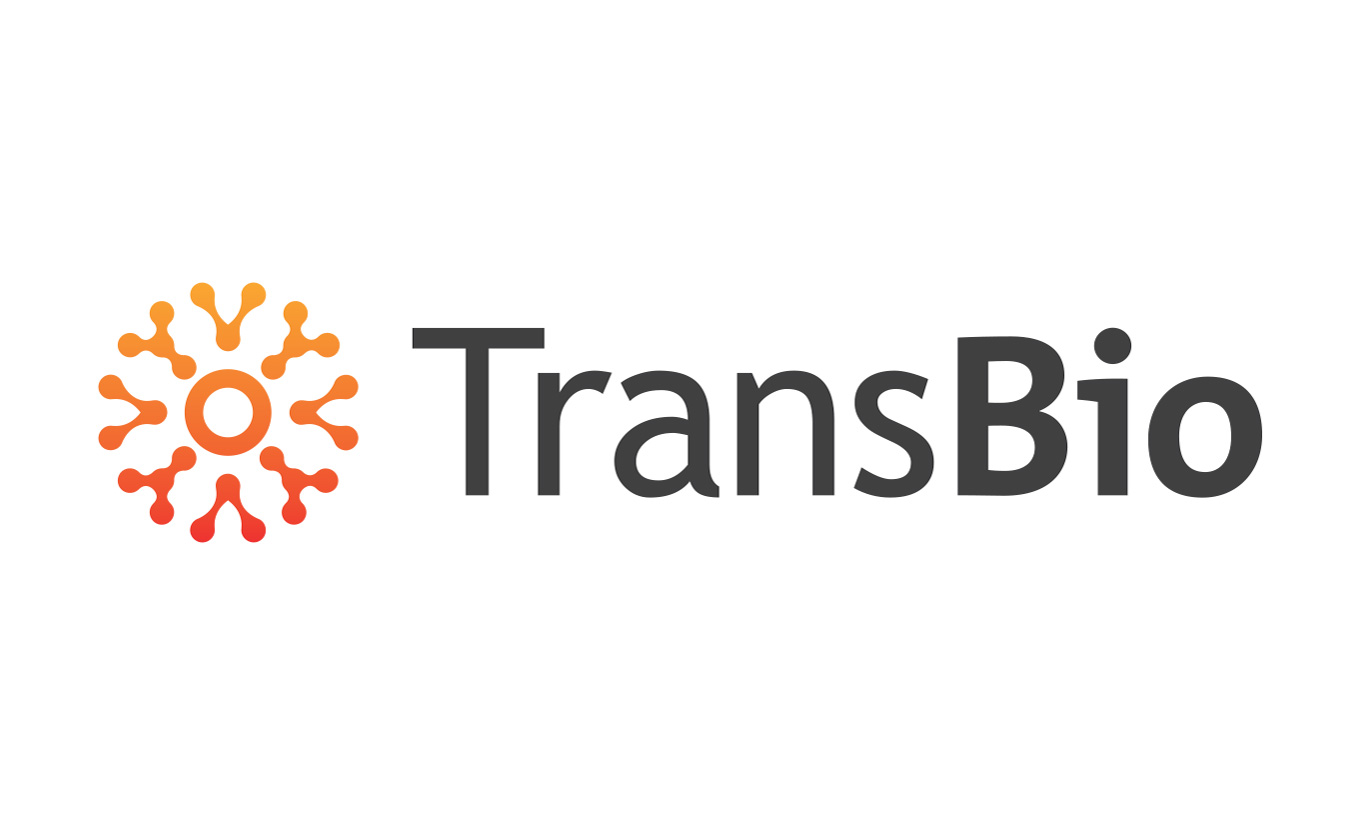 Whether you are a new startup or have an established brand mark, we can design, develop and position your brand. Call or email us today to discuss how we can help.