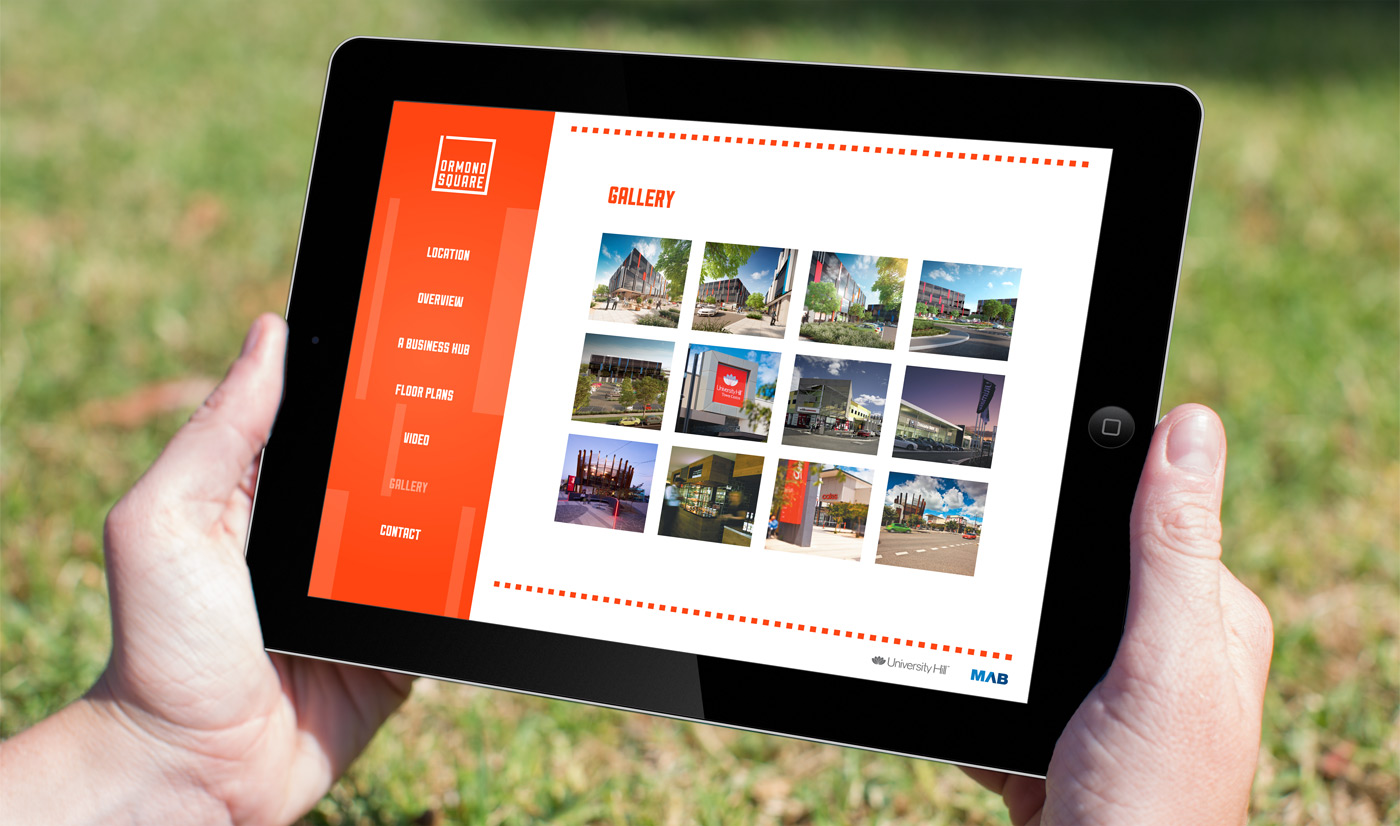 "Being a small commercial project, we had a modest budget to work with. However, zeroG exceeded expectations in every aspect, helping us to steer the project launch and marketing strategy as well as meeting the needs of several internal departments working on the development. Ultimately, we got a great looking brand and we've received an extremely positive response to the marketing material - sales have been well above targets."
Melita Brown, MAB Corporation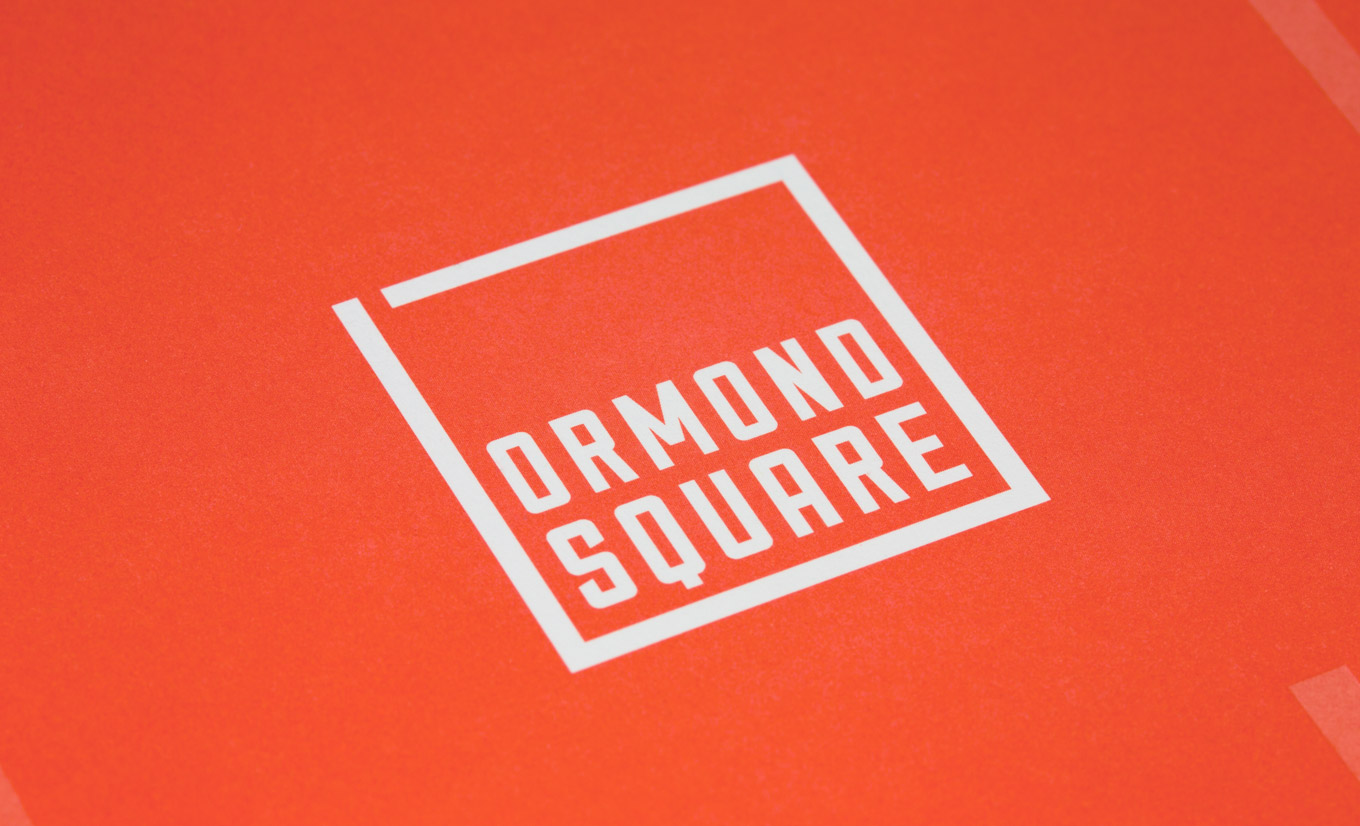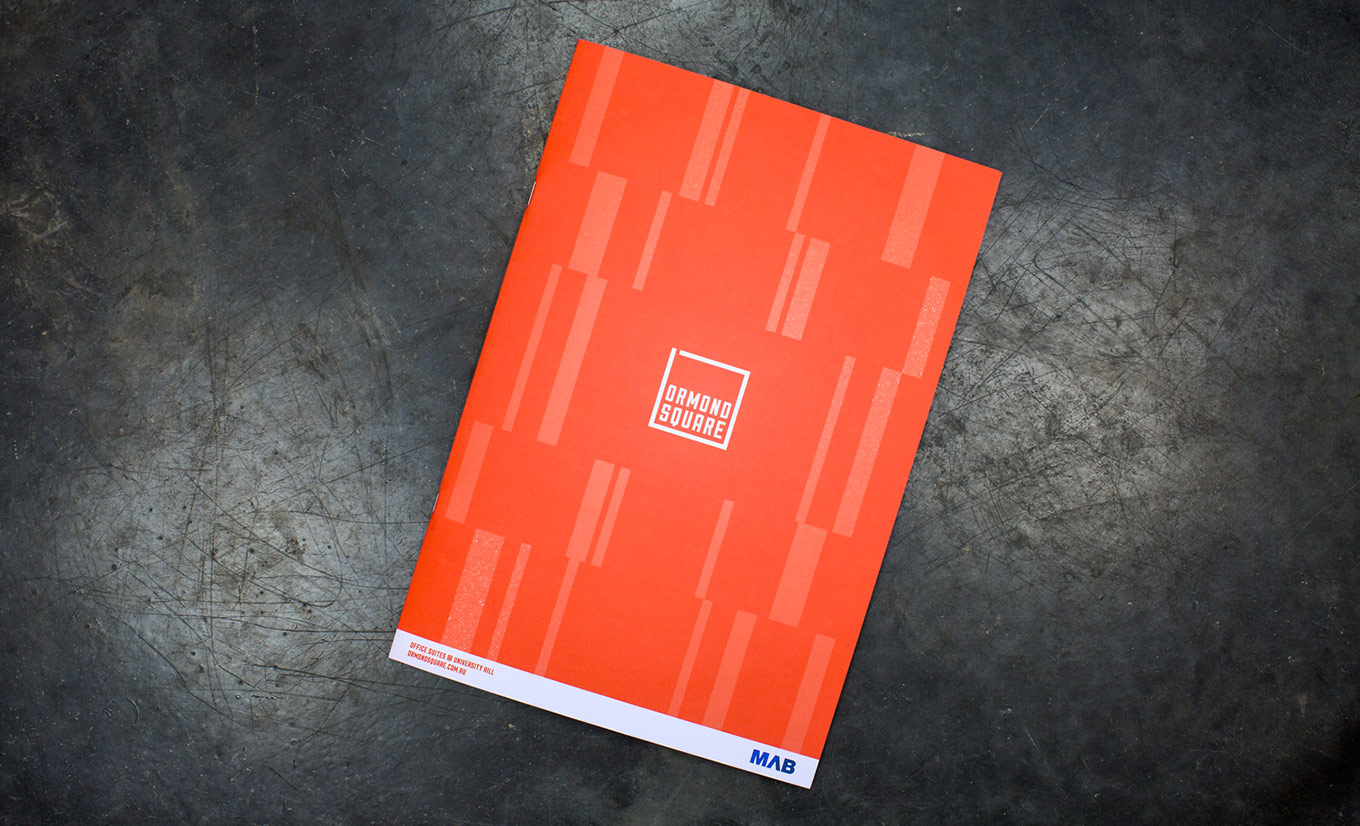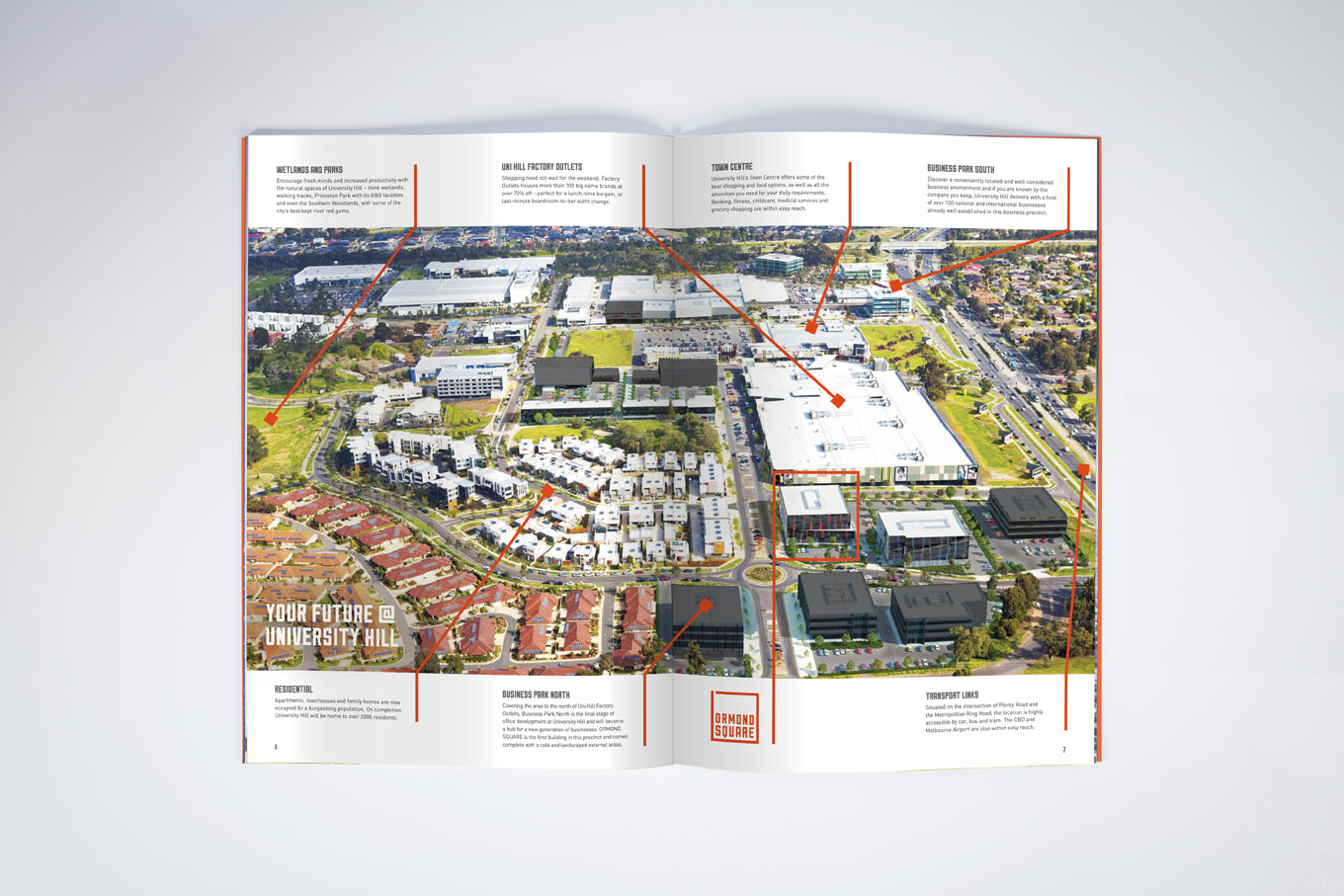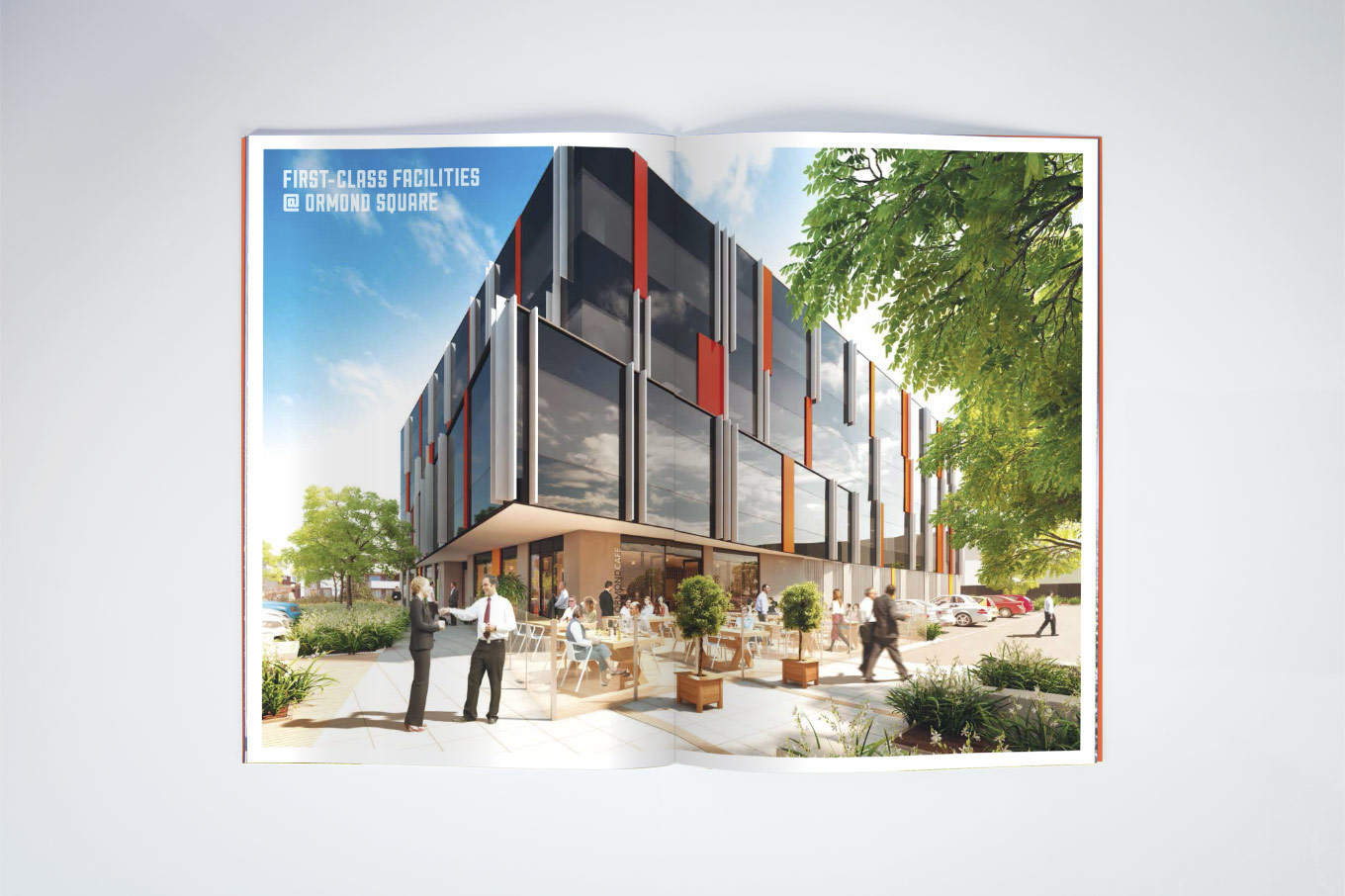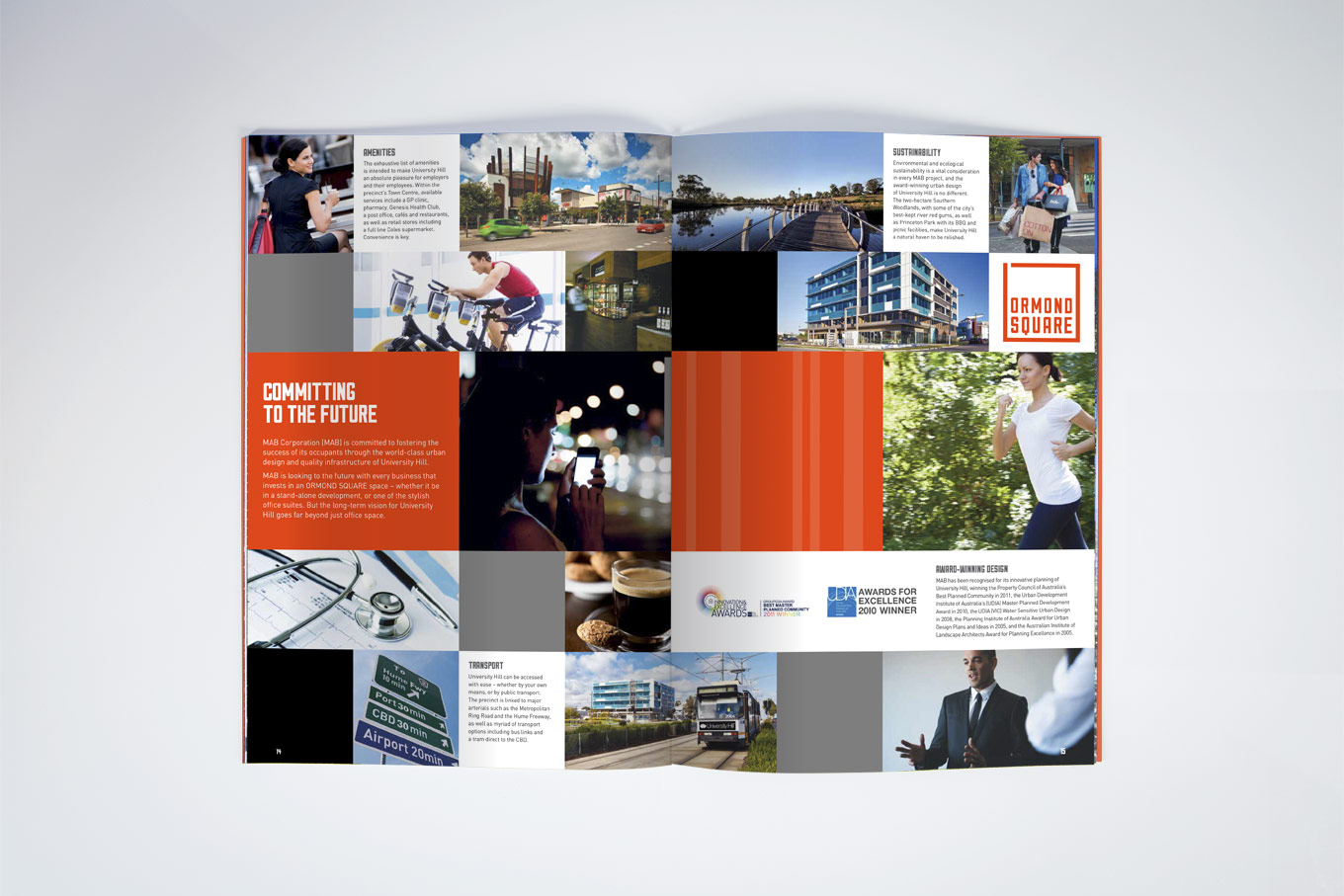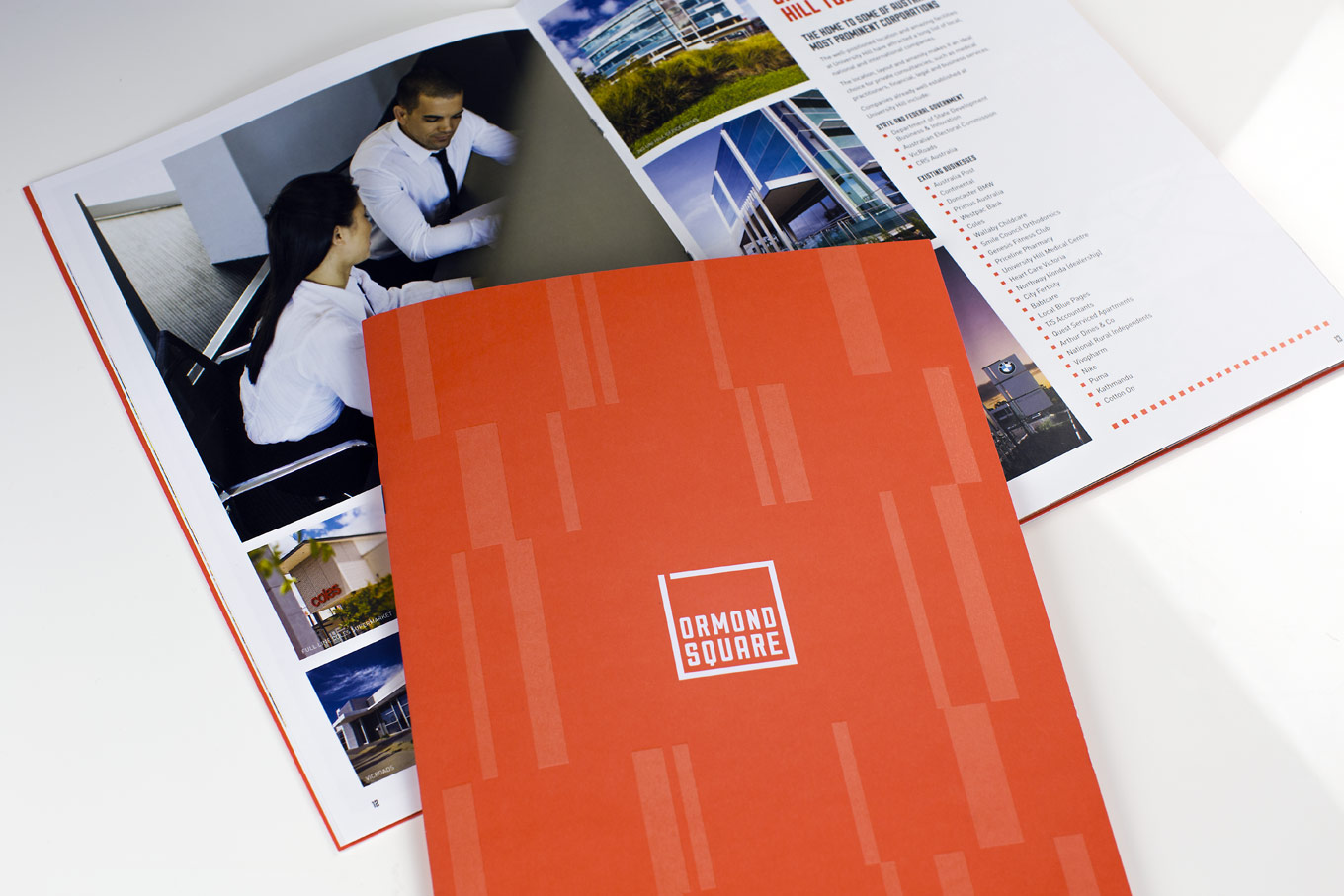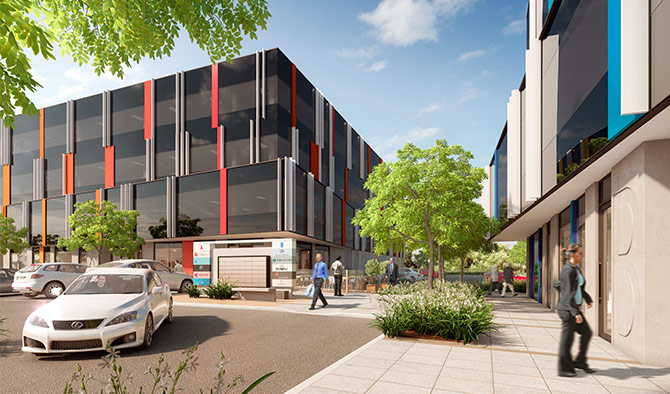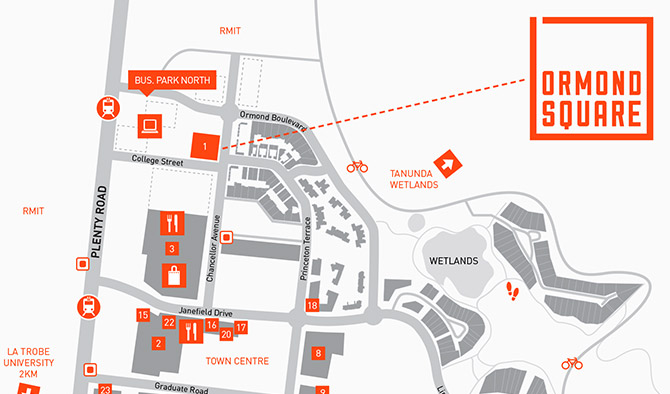 The latest commercial office suite development from MAB, Ormond Square is a 3707sqm development in prestigious University Hill. Working with the team at MAB we led the way in building the project from scratch, developing a name and creating strong, contemporary brand mark that would appeal to the core target market – dynamic and expanding companies looking for a state-of-art home for their business, away from the traditional above-shop-front spaces that are prevalent in the area.
Taking cues from the architectural design and finishes of the building, the Ormond Square branding was completed and integrated into a suite of collateral, both print and digital.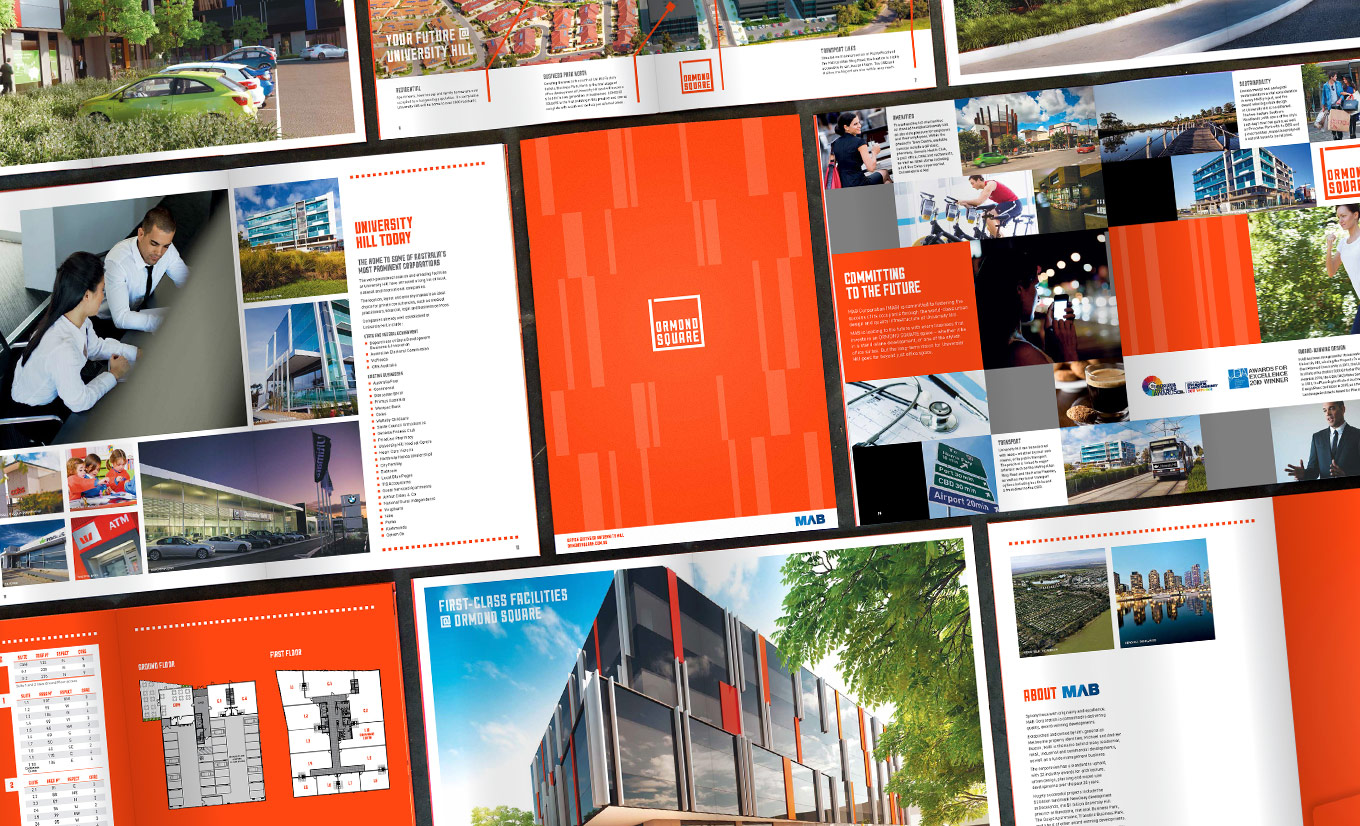 Further to the website and online material we designed and developed an iPad application, with our friends at Liquid Digital, to showcase the building and to be used as a sales tool to highlight the cutting edge nature of the development.
Real time sales and leasing information was incorporated into the app, along with the usual registration form and background information. To reinforce the superb location, we incorporated location maps highlighting key areas and amenities, along with Google Street Views, so potential purchasers could visualise the location in real time.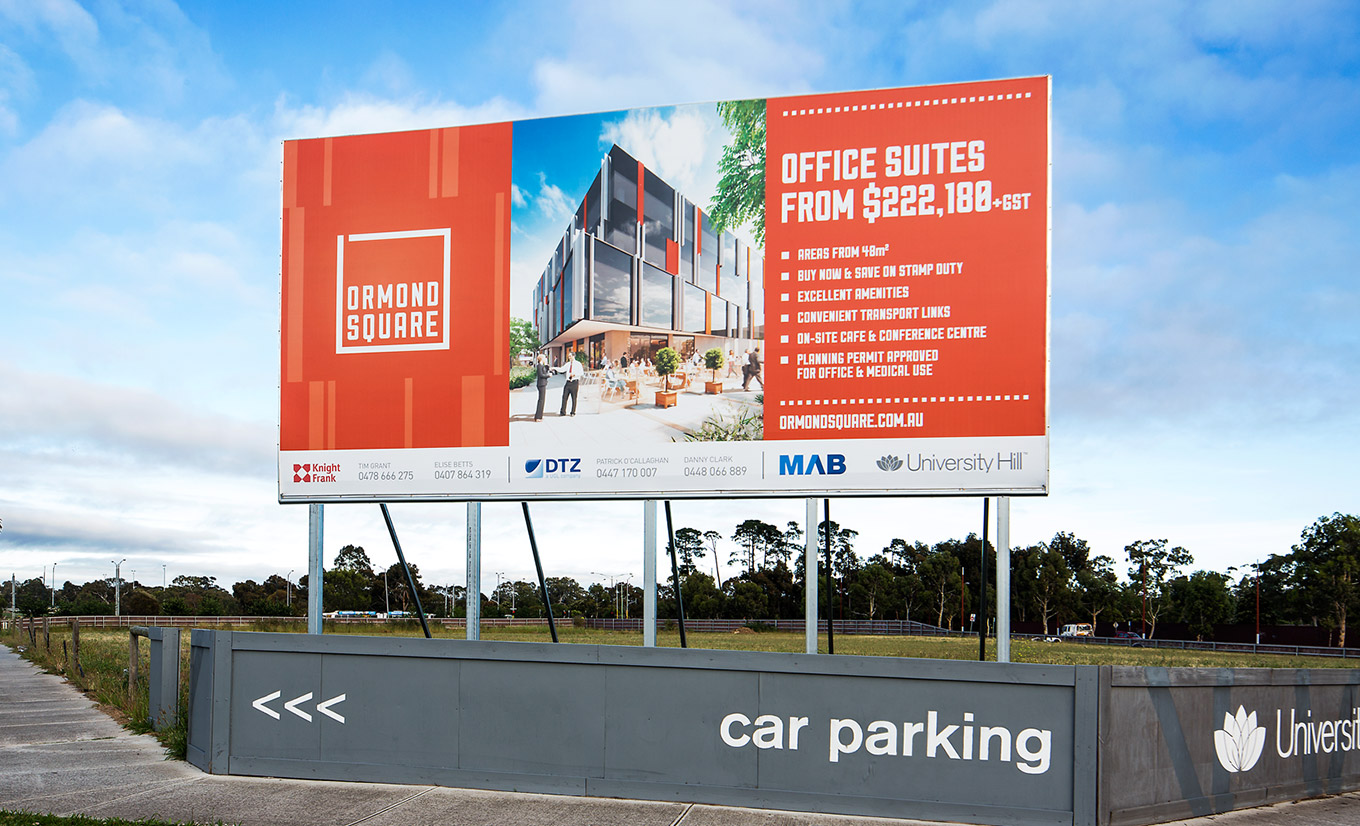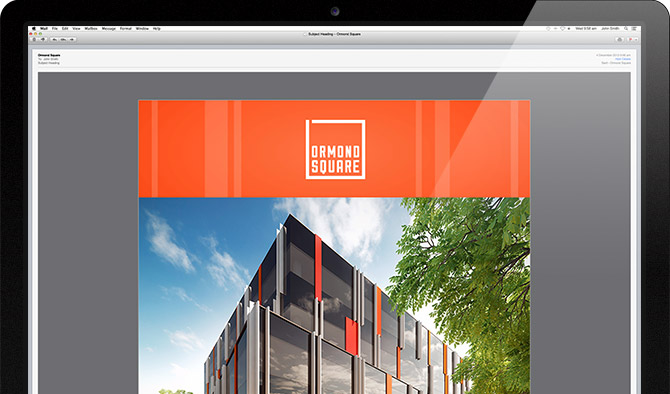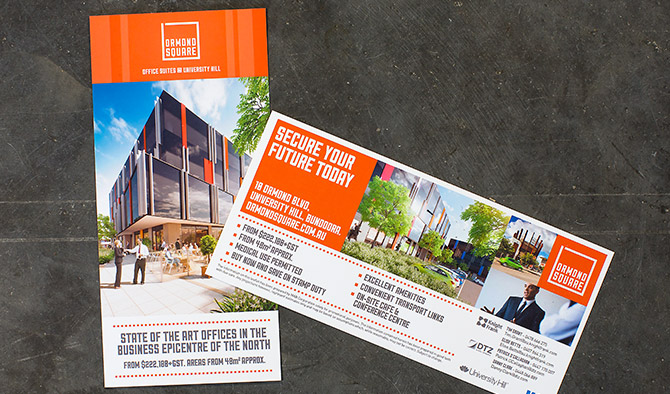 Our involvement in the project also included helping with a launch event for registered parties, shareholders and local government. We prepared collateral including posters, information boards and presentation graphics as well as the event photography.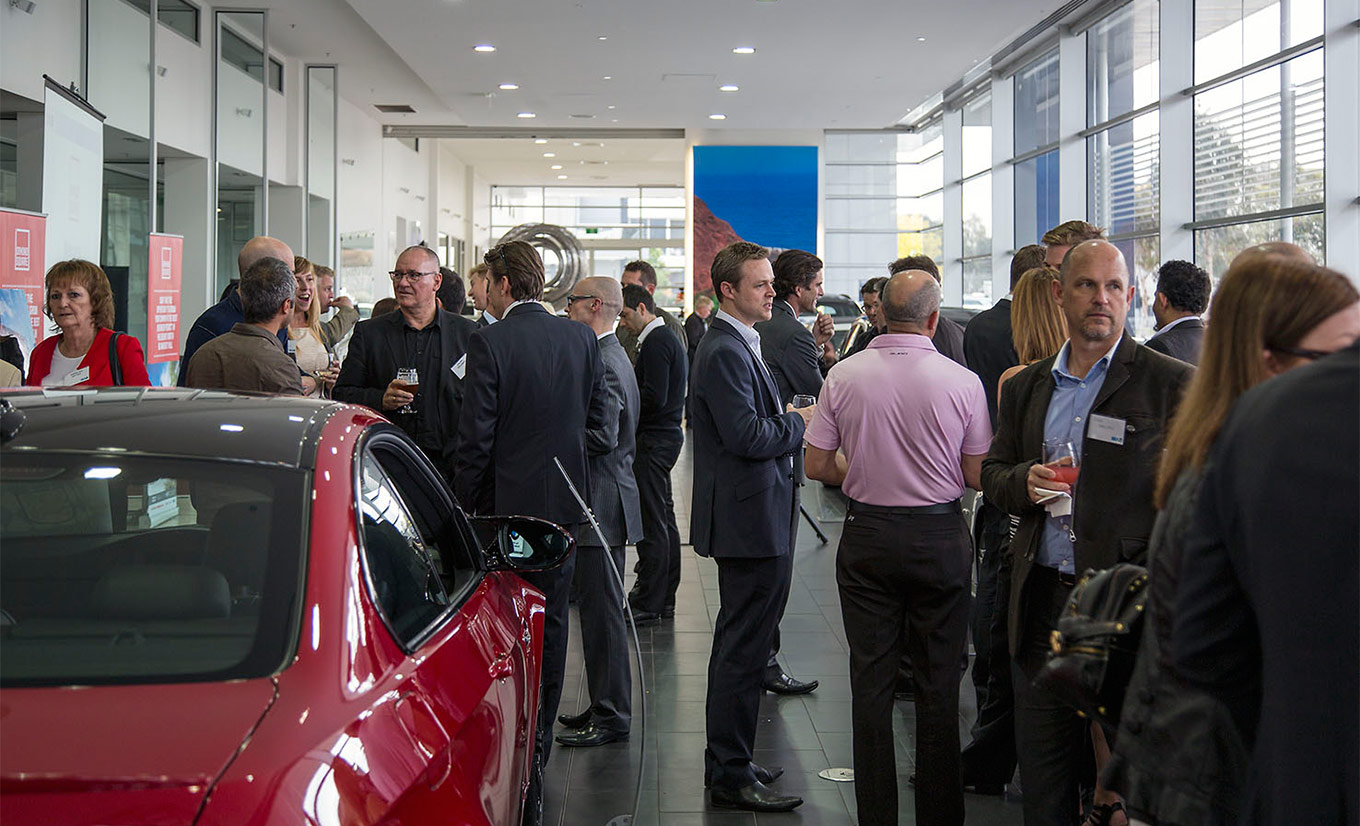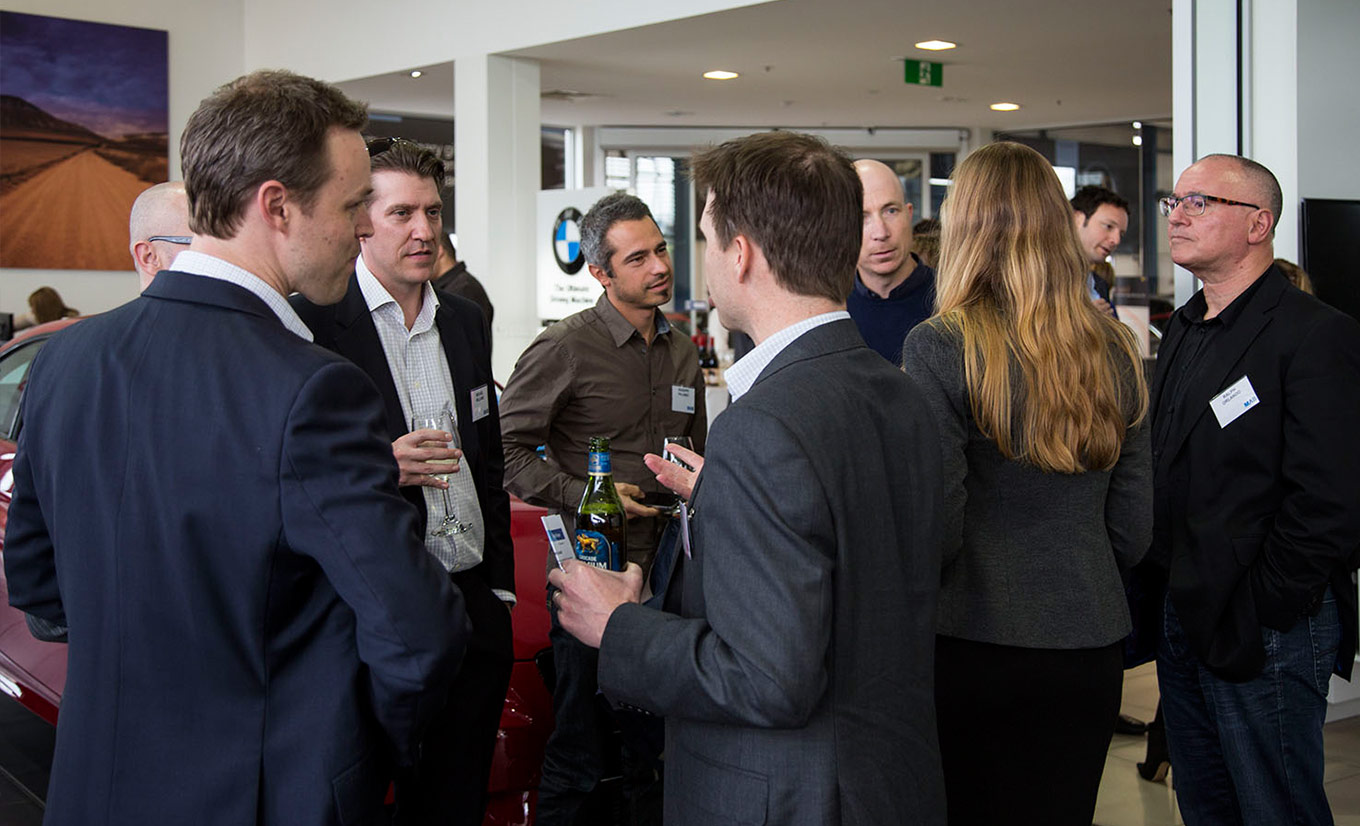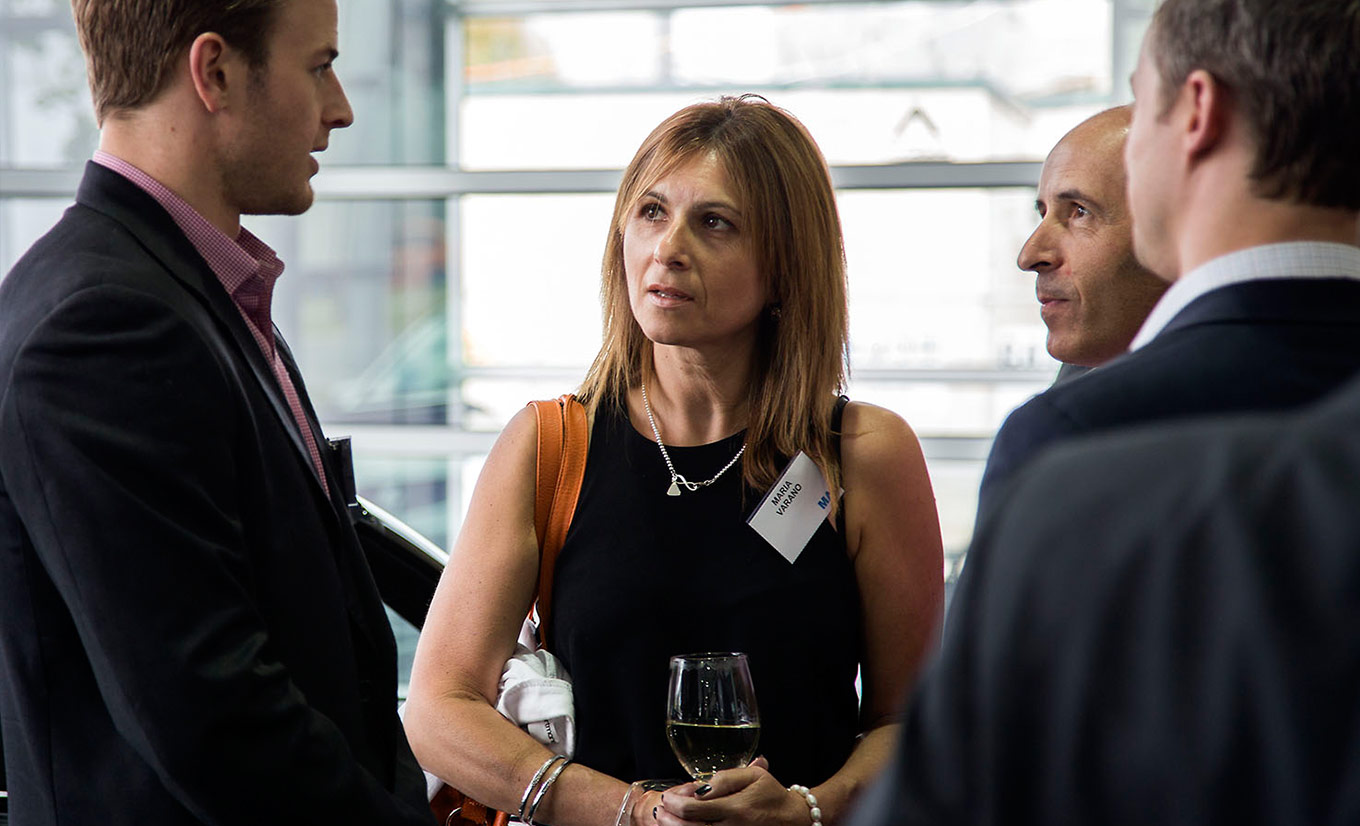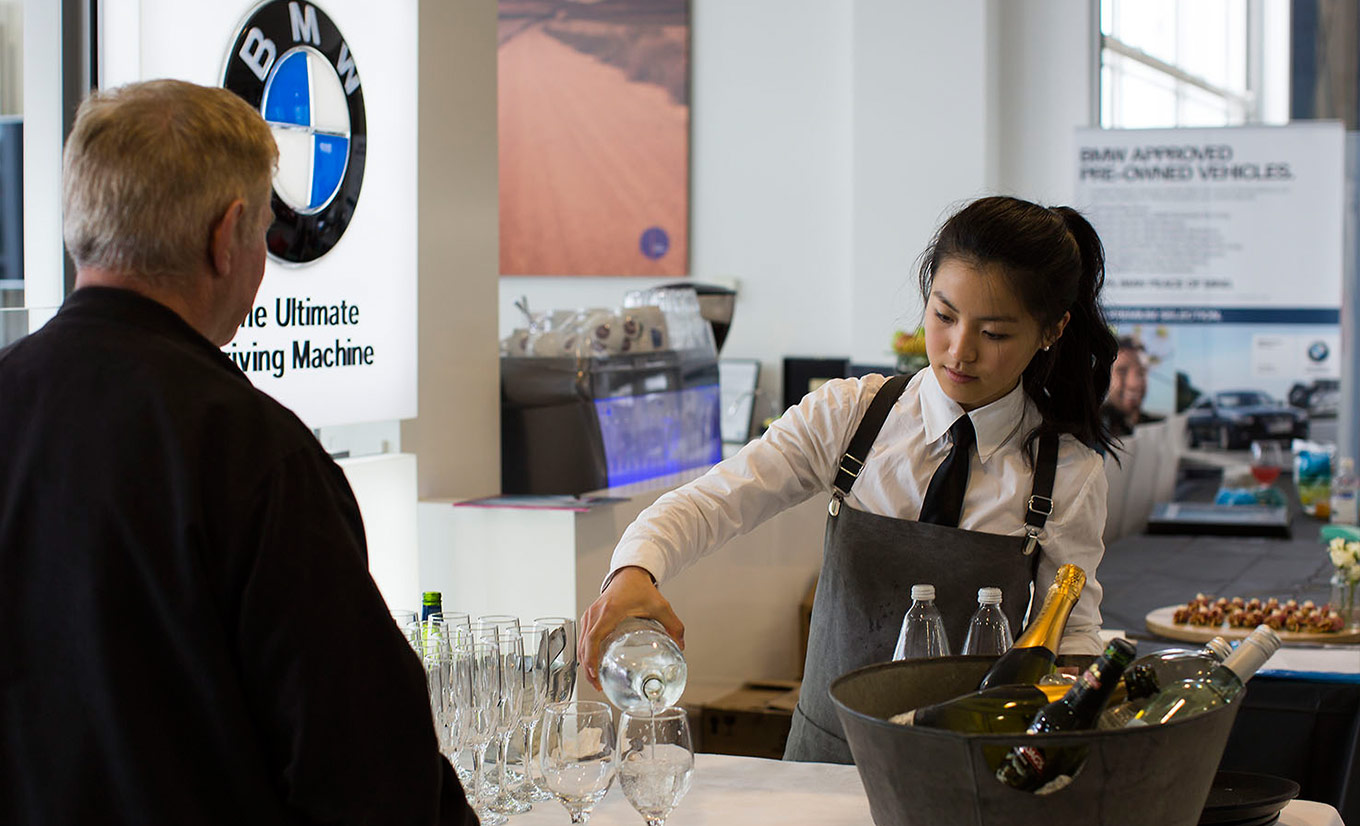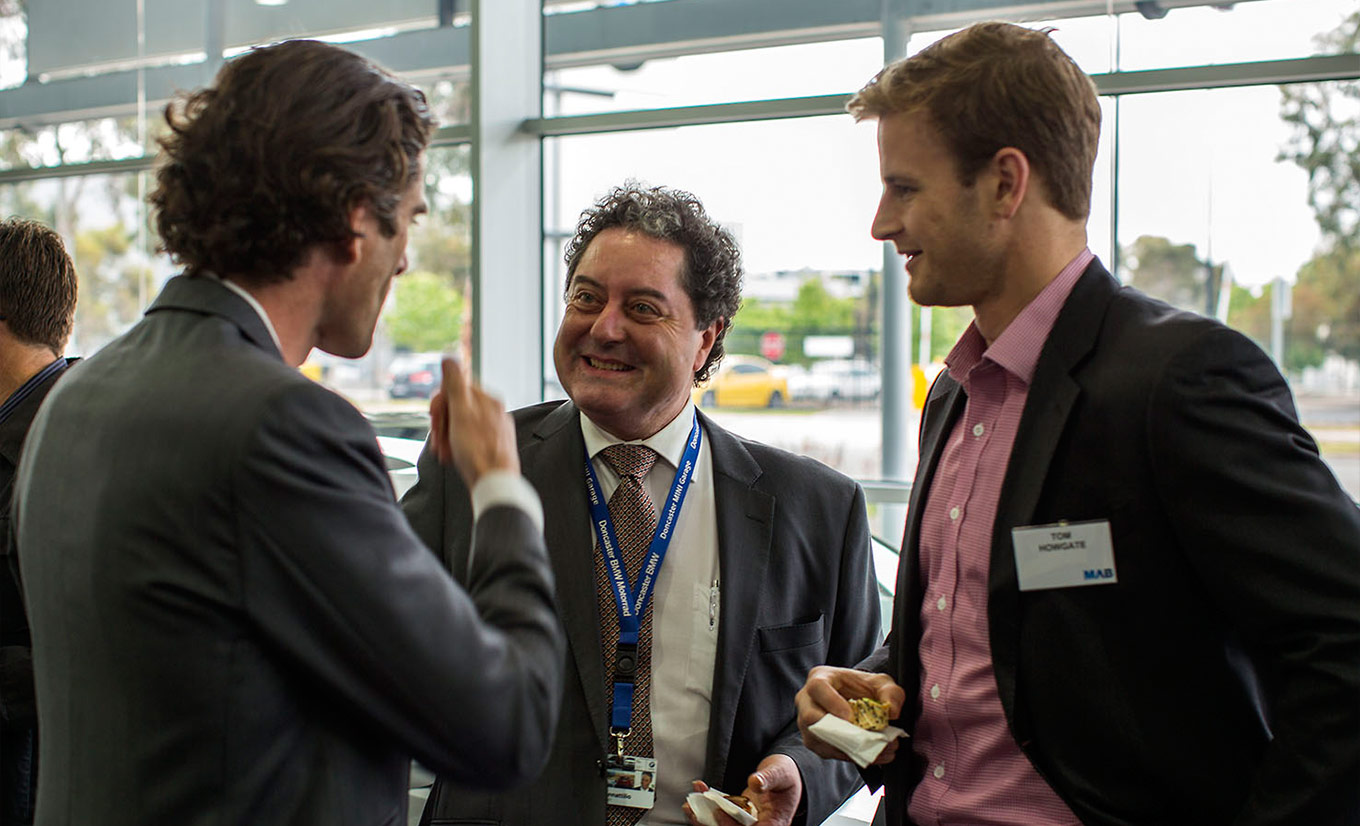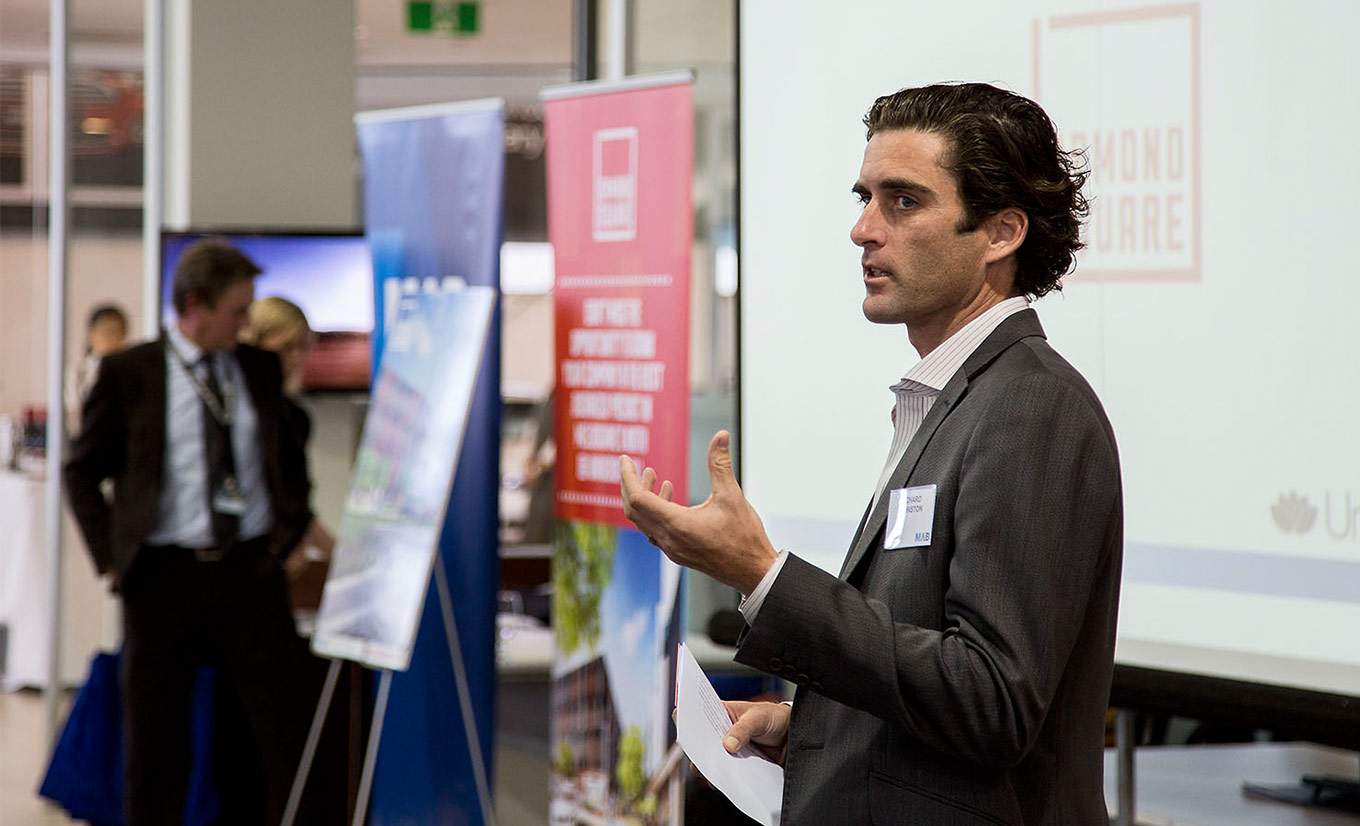 Call or email us to discuss how we can help with the branding and marketing for your next commercial or residential development project.