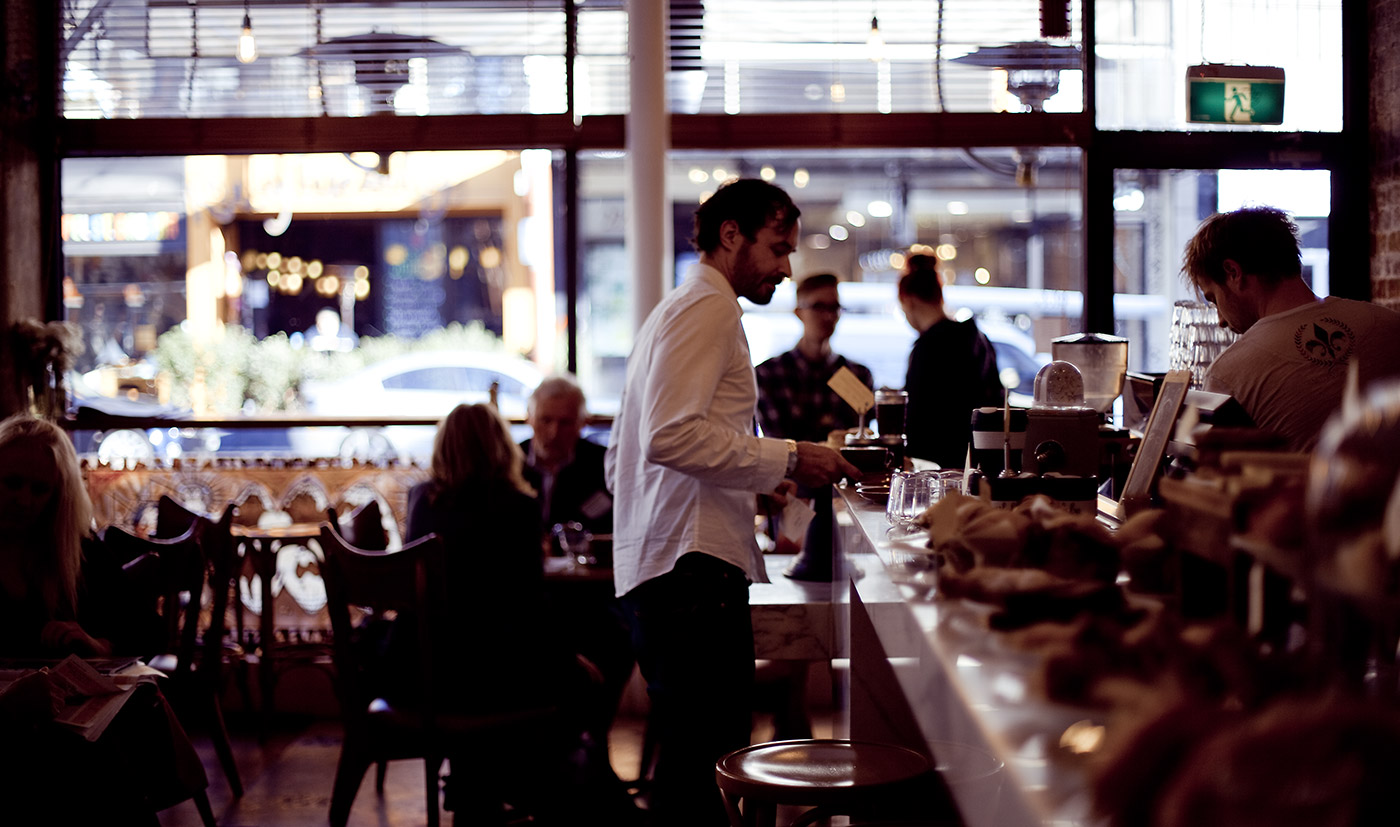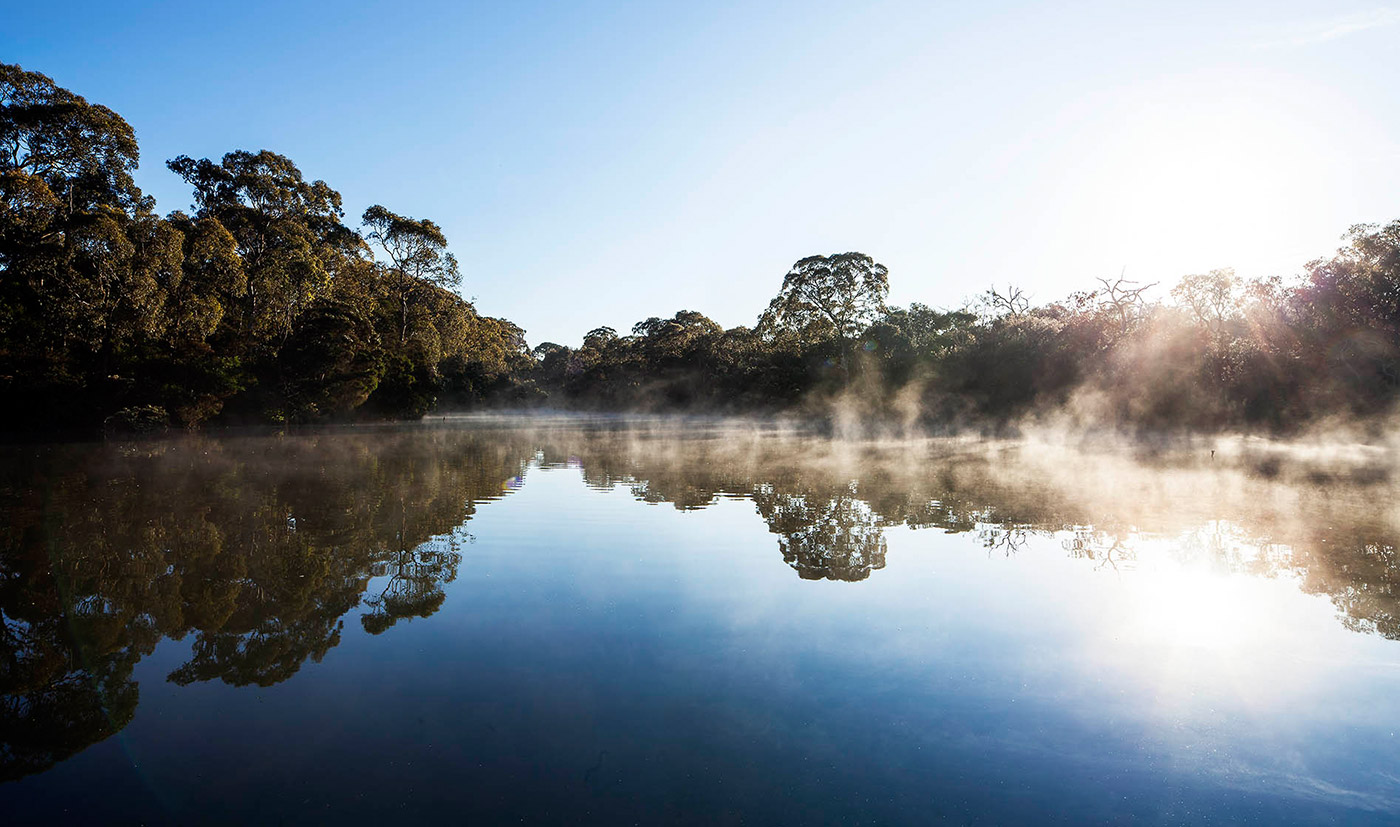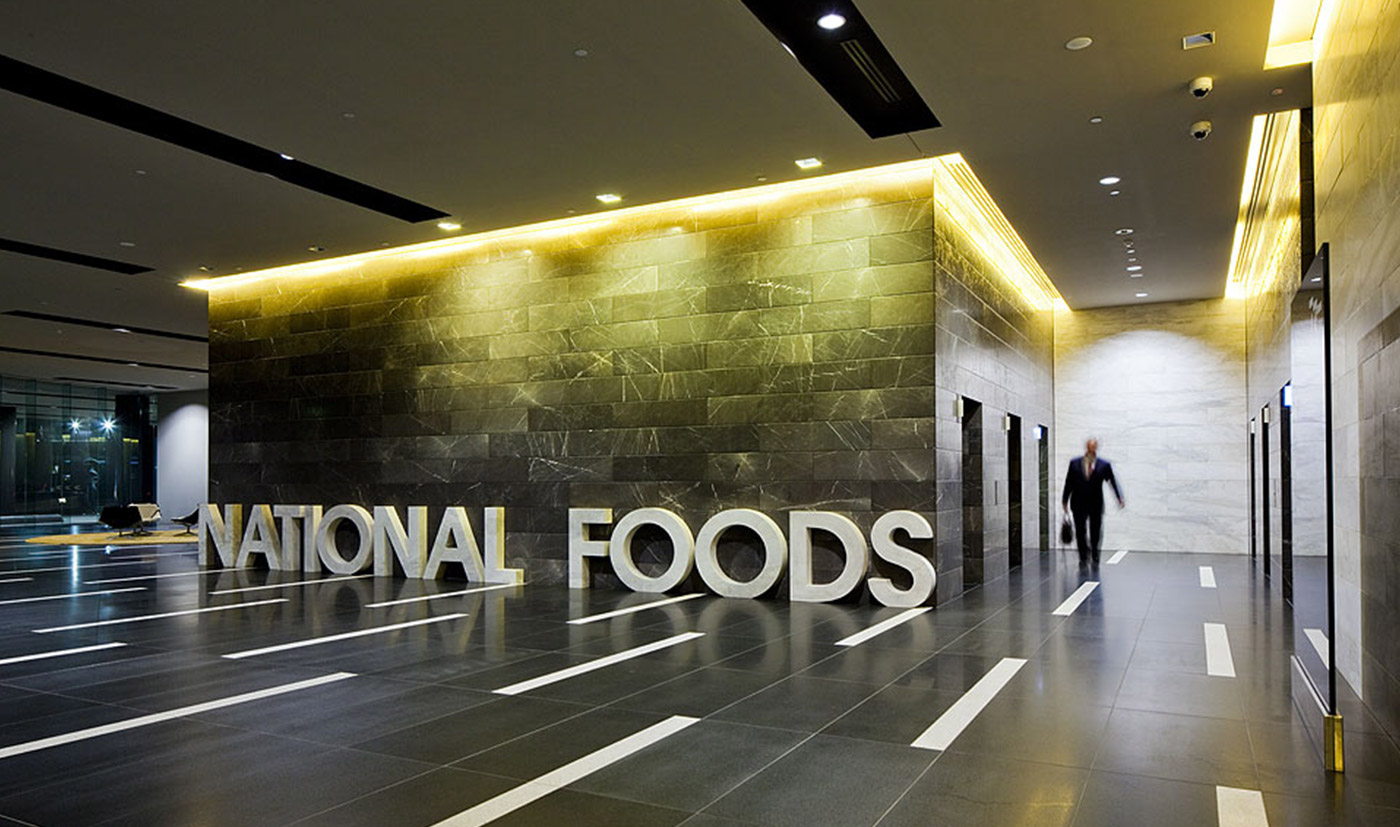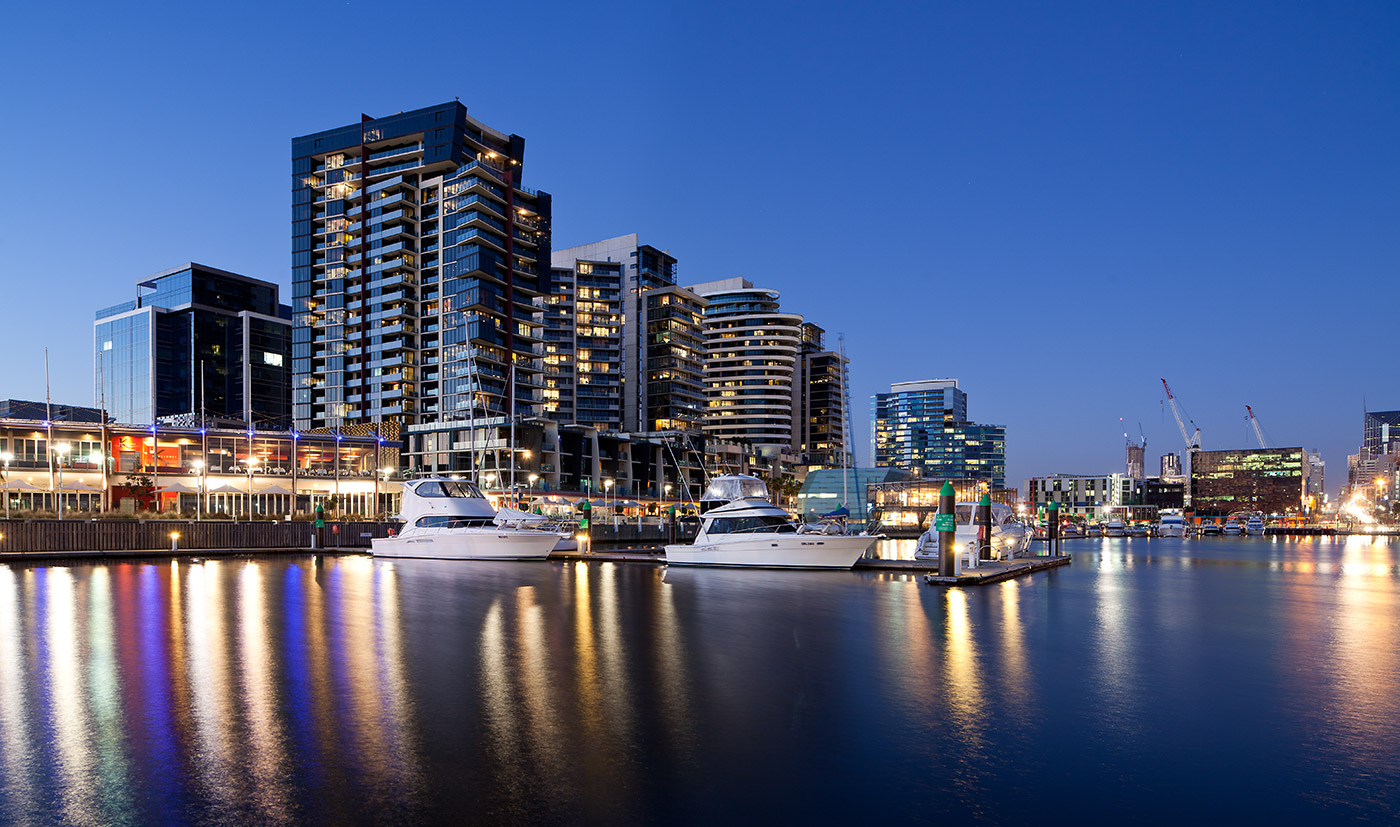 We provide high-quality commercial photography for industries including property development, architecture, interior design, hospitality, retail and fashion, design and advertising, real estate and construction.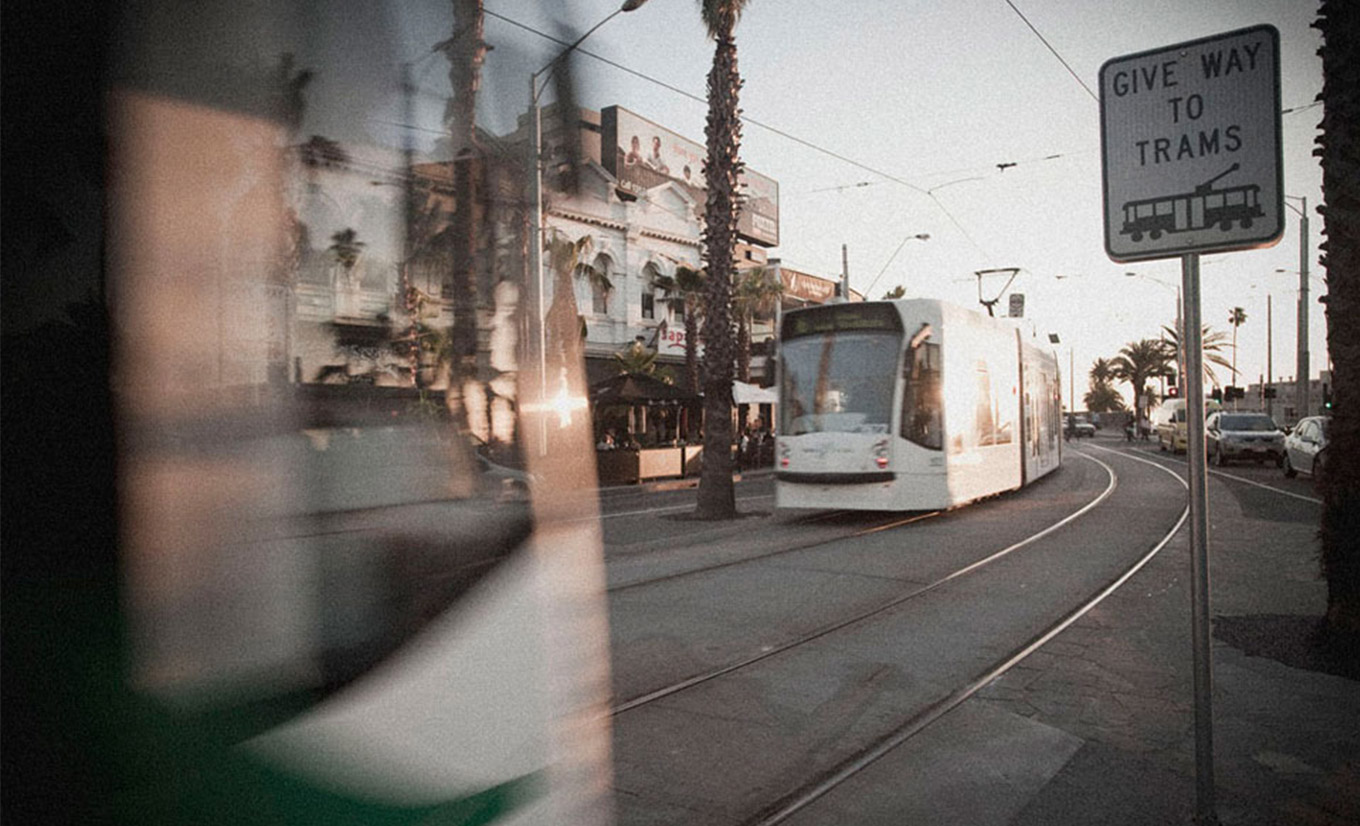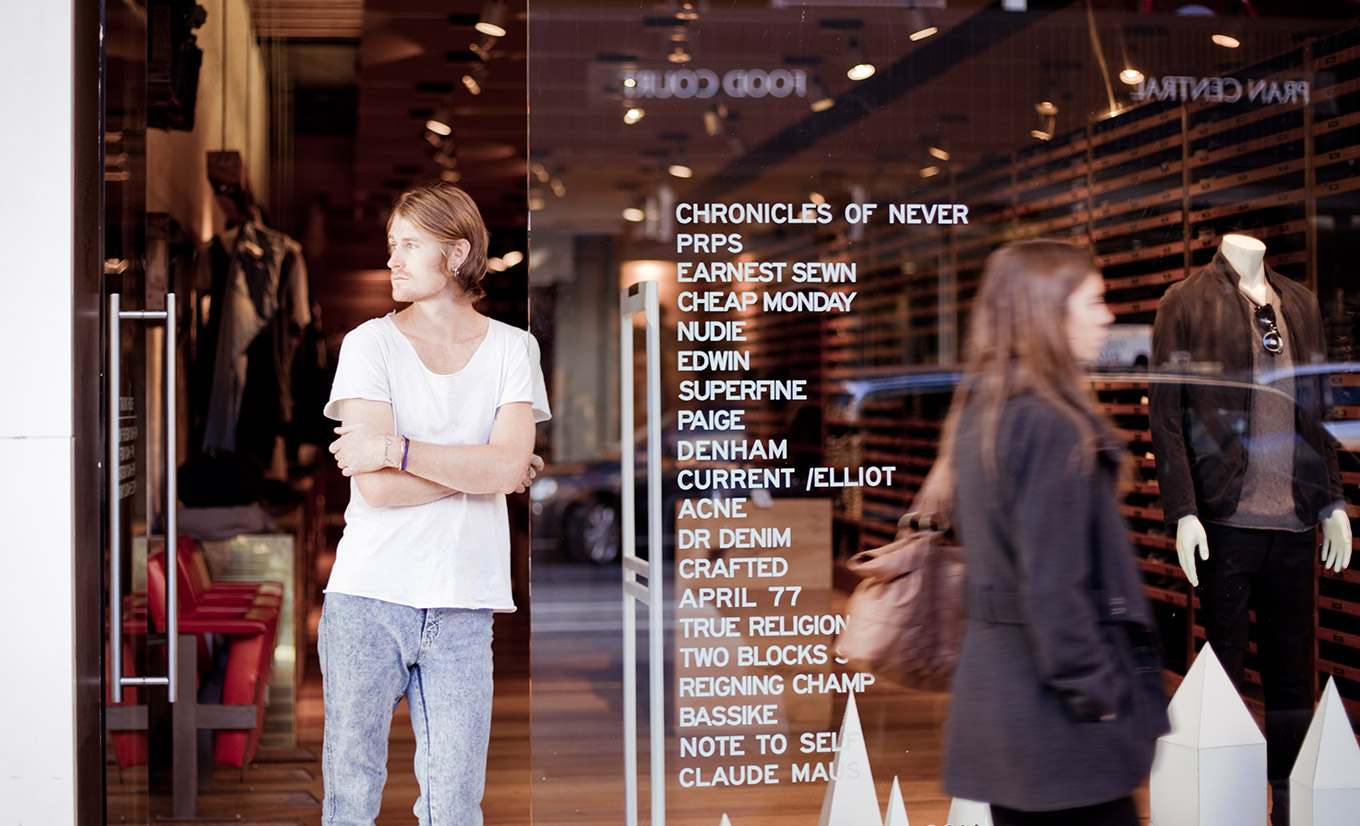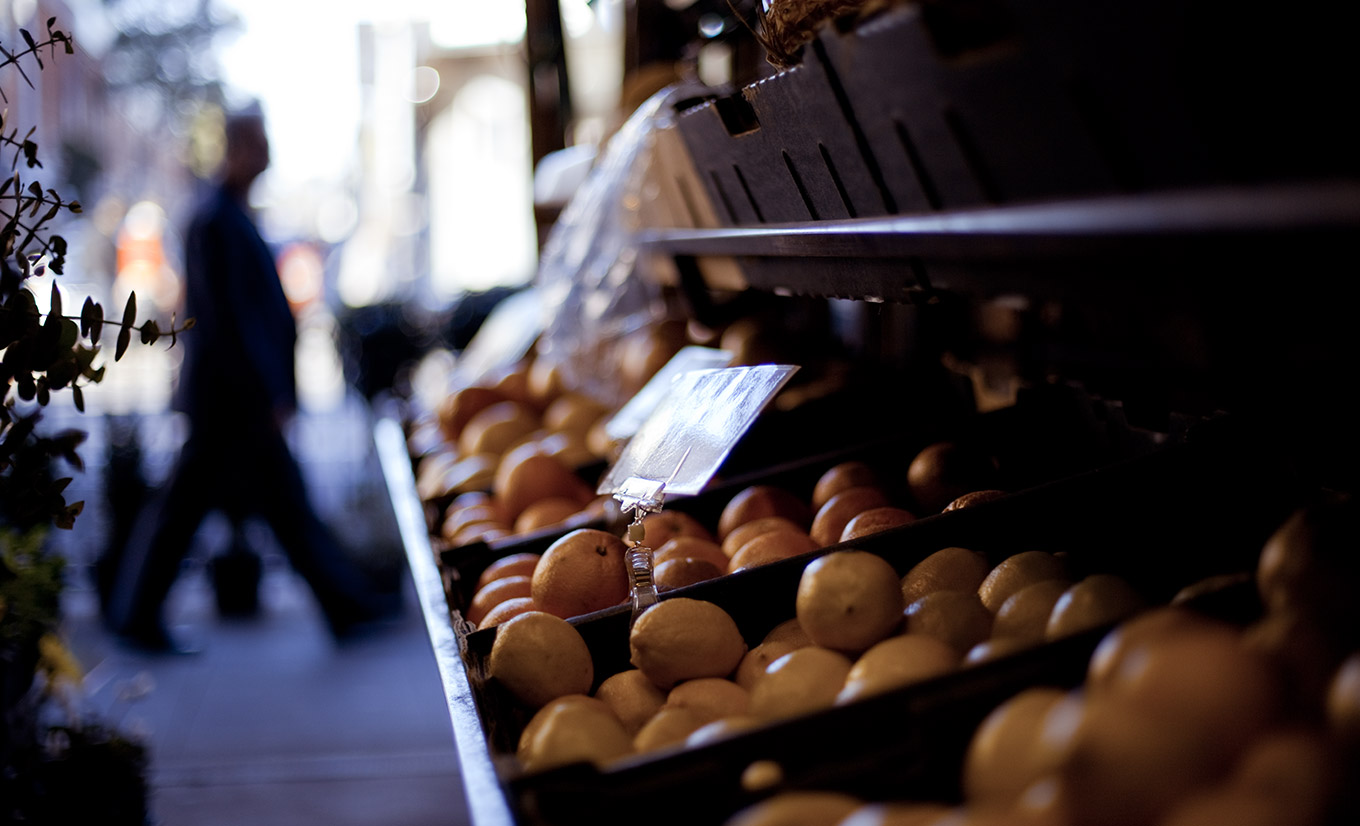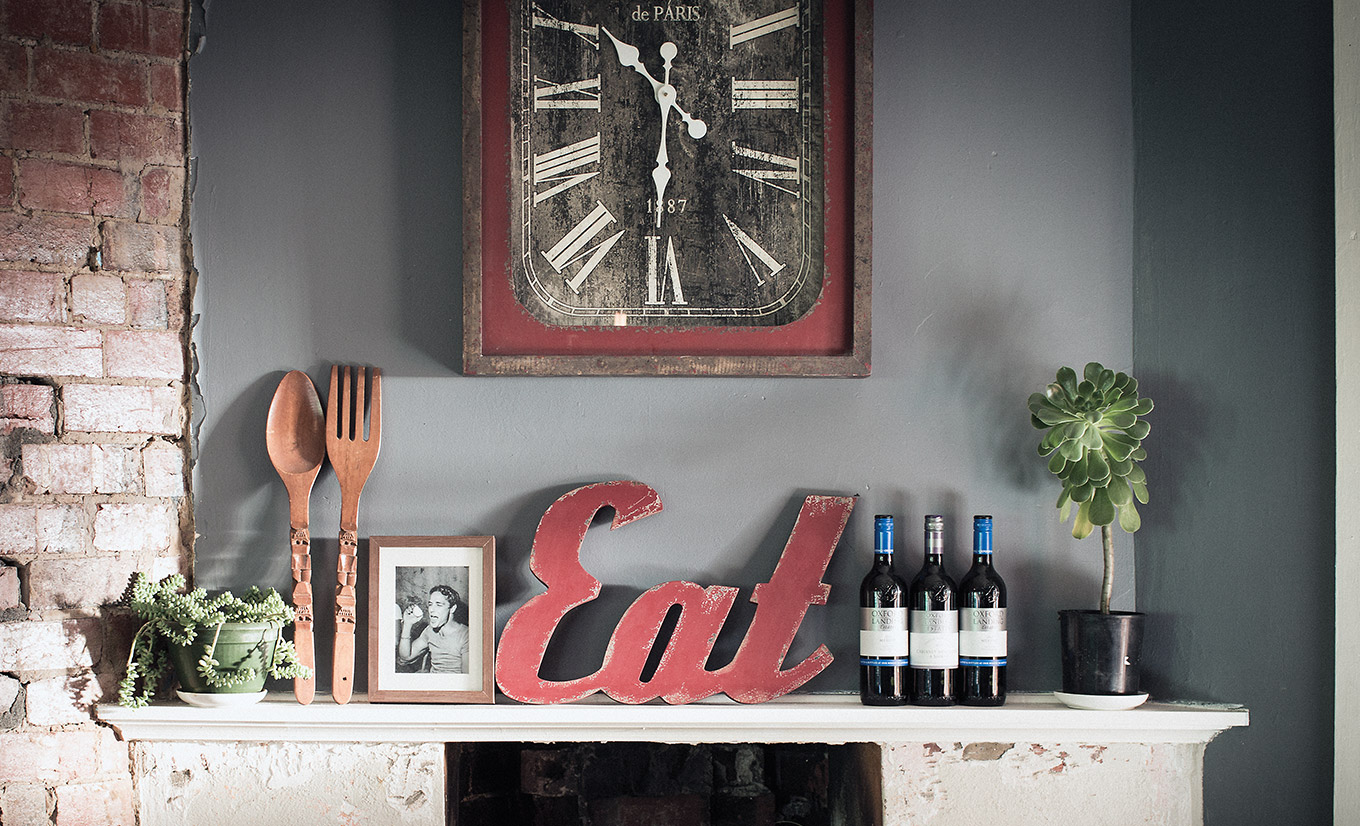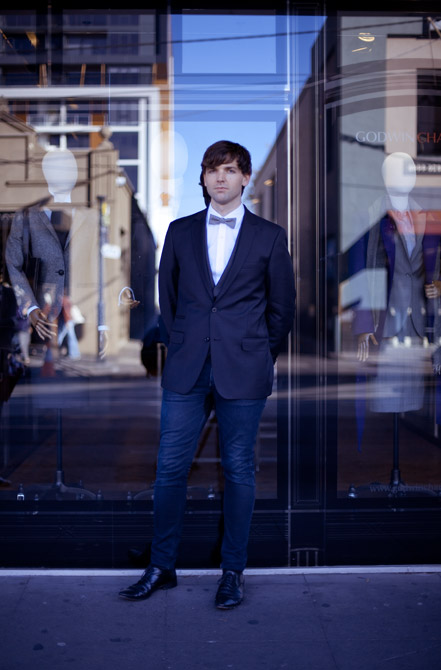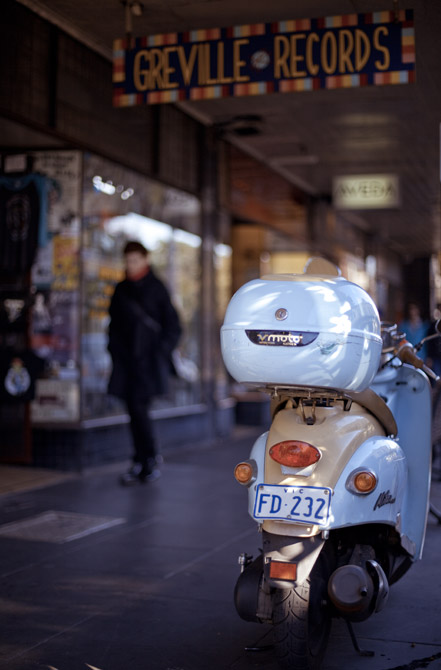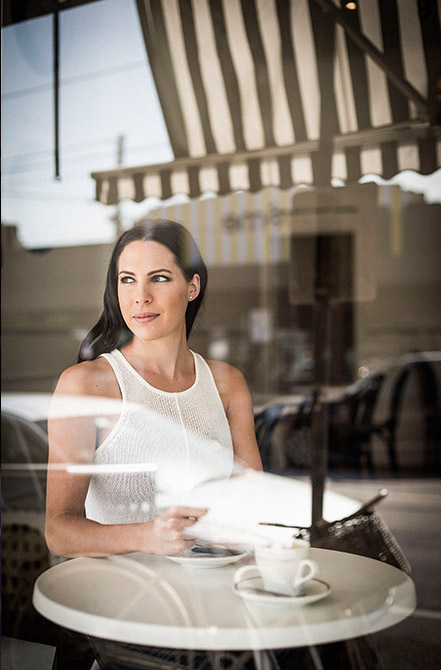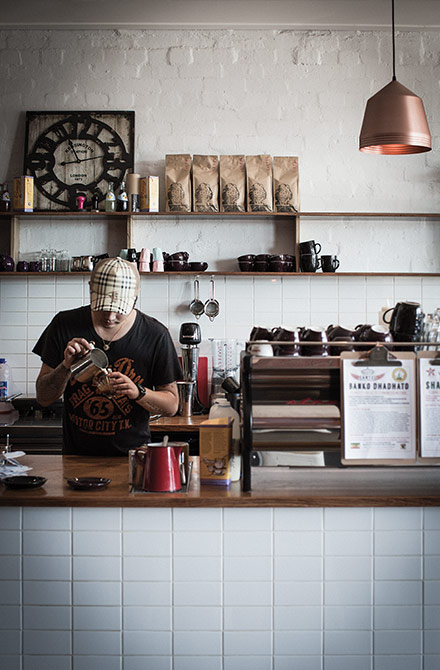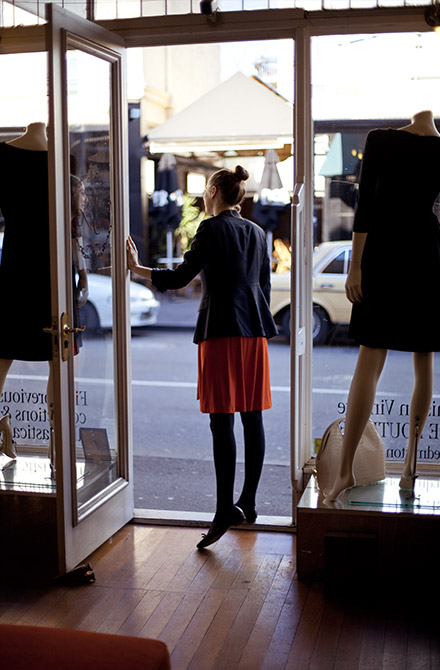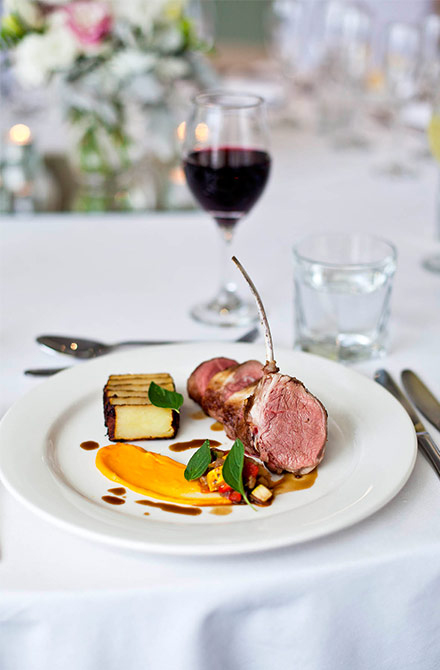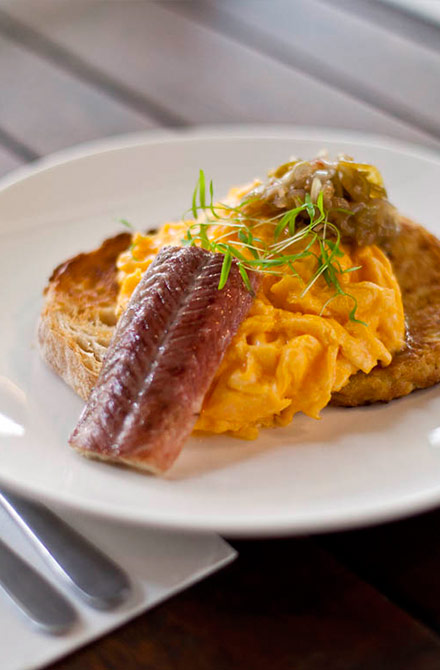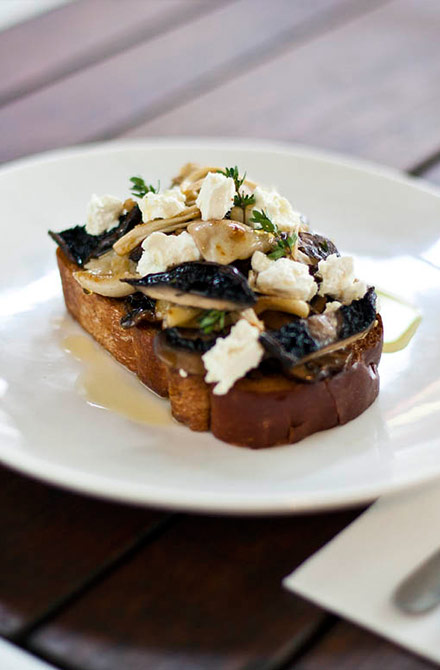 We seamlessly integrate design and photography with our in-house capabilities, ensuring stunning imagery that perfectly fits your marketing campaign collateral.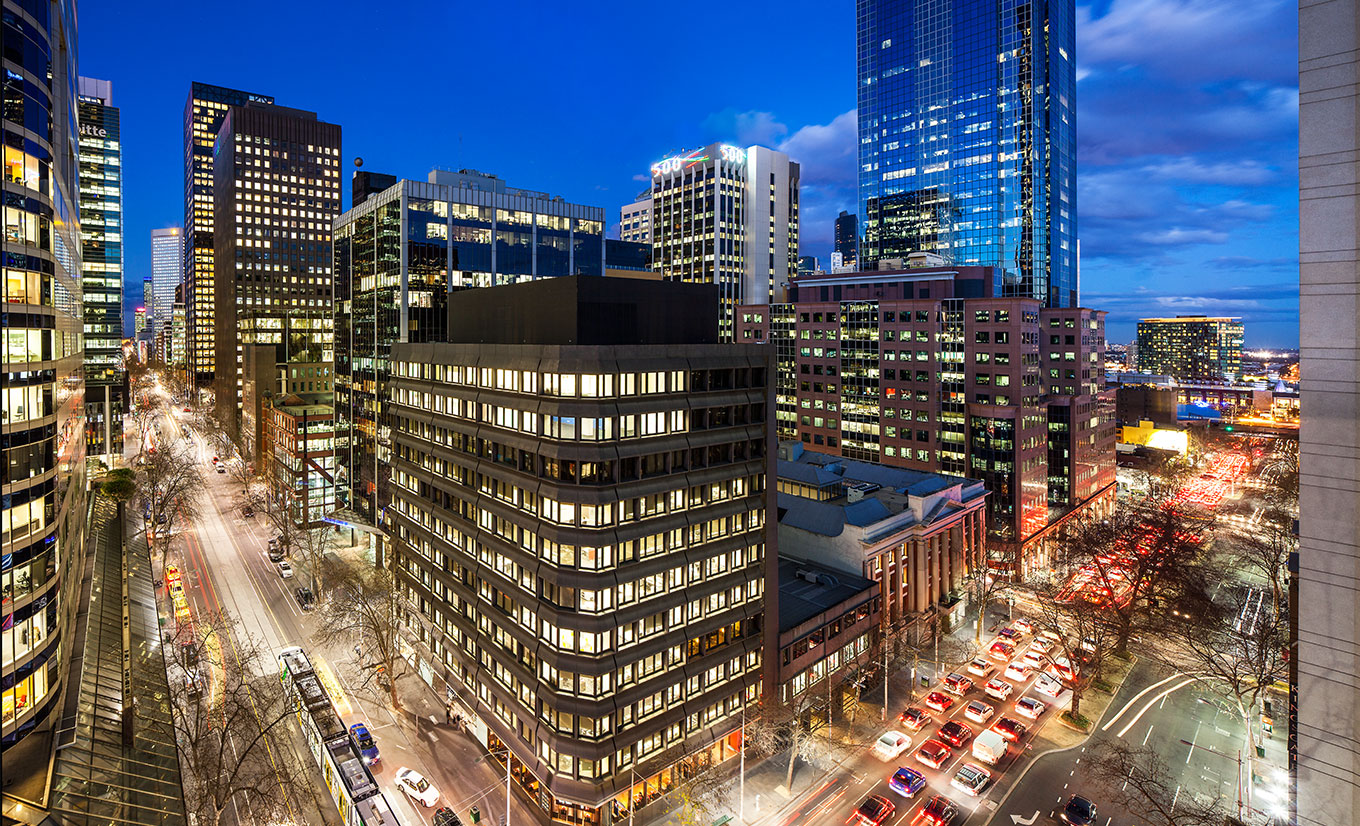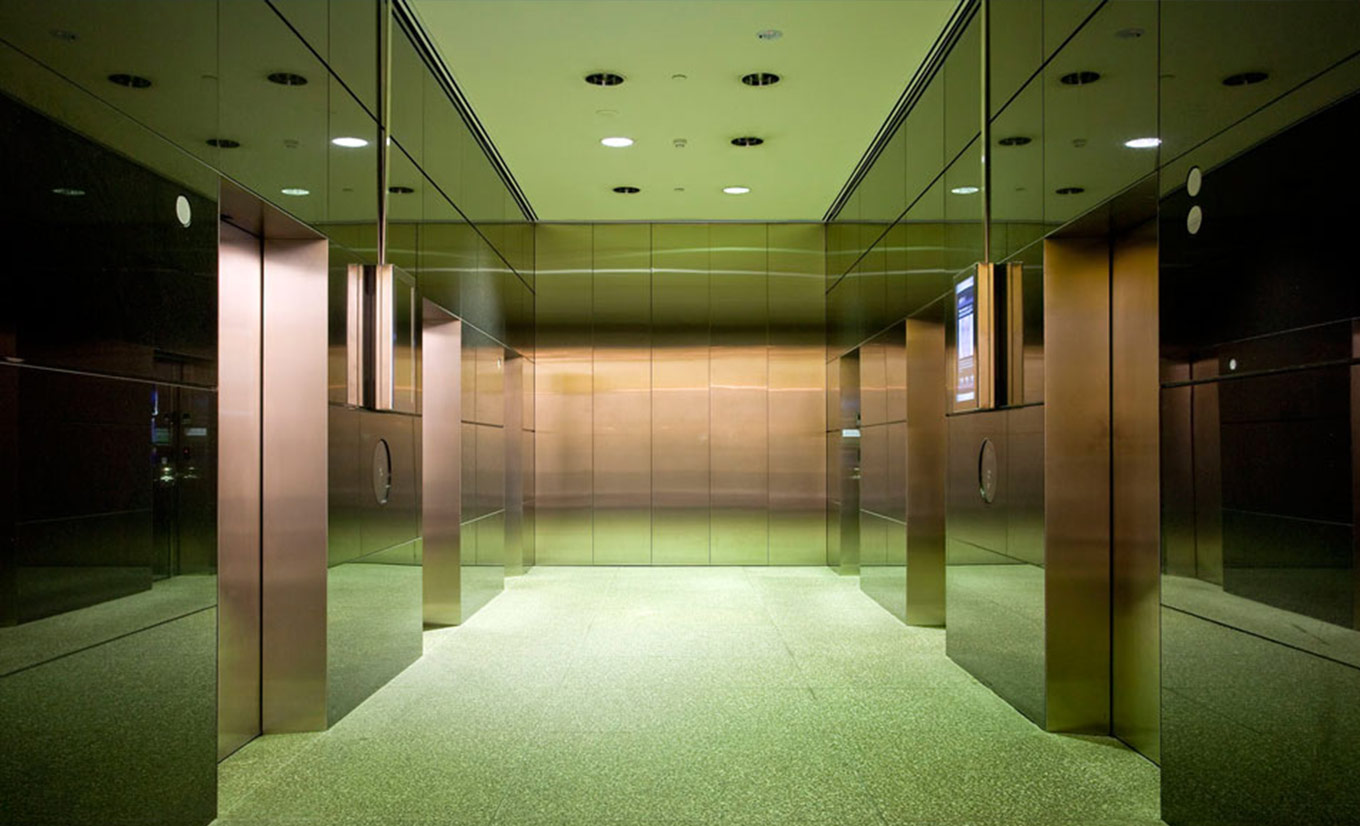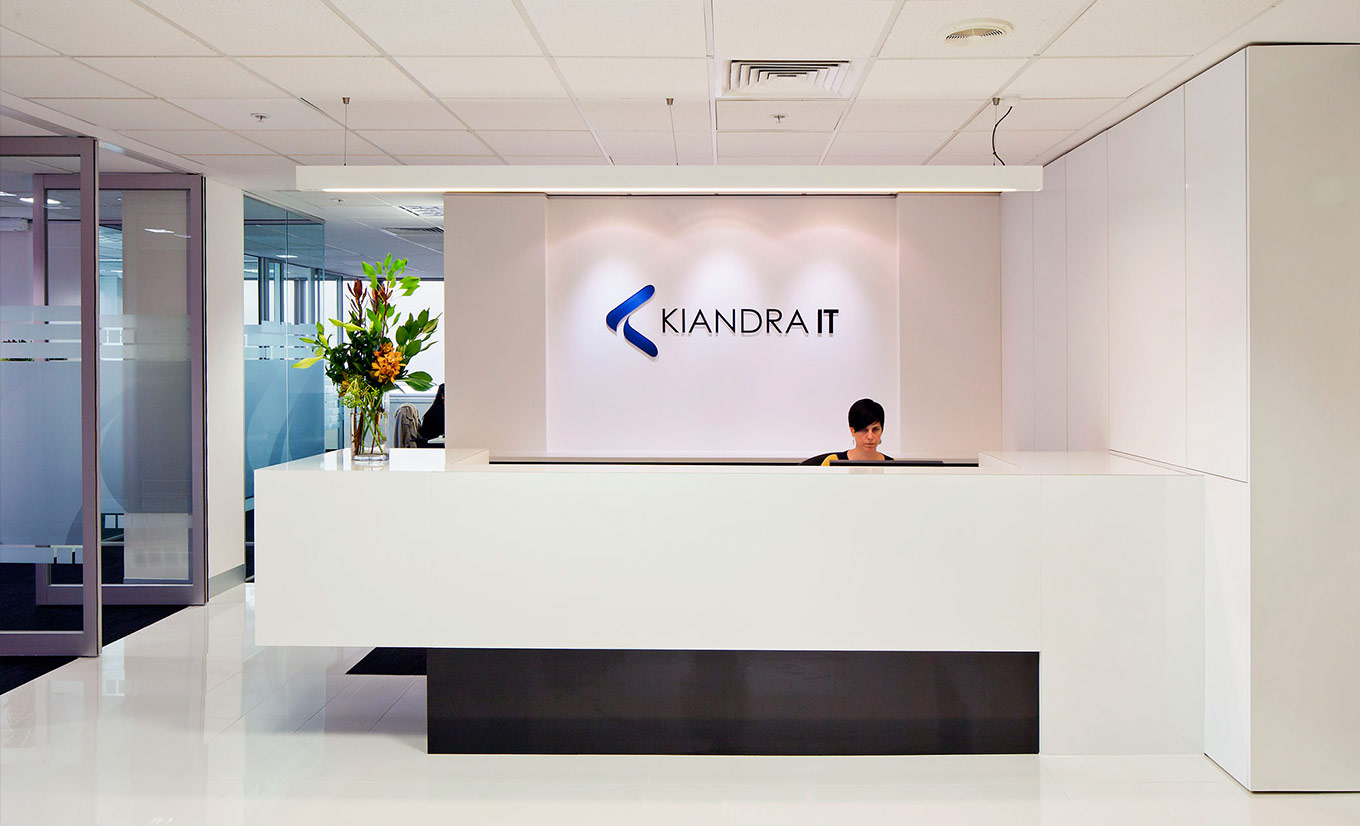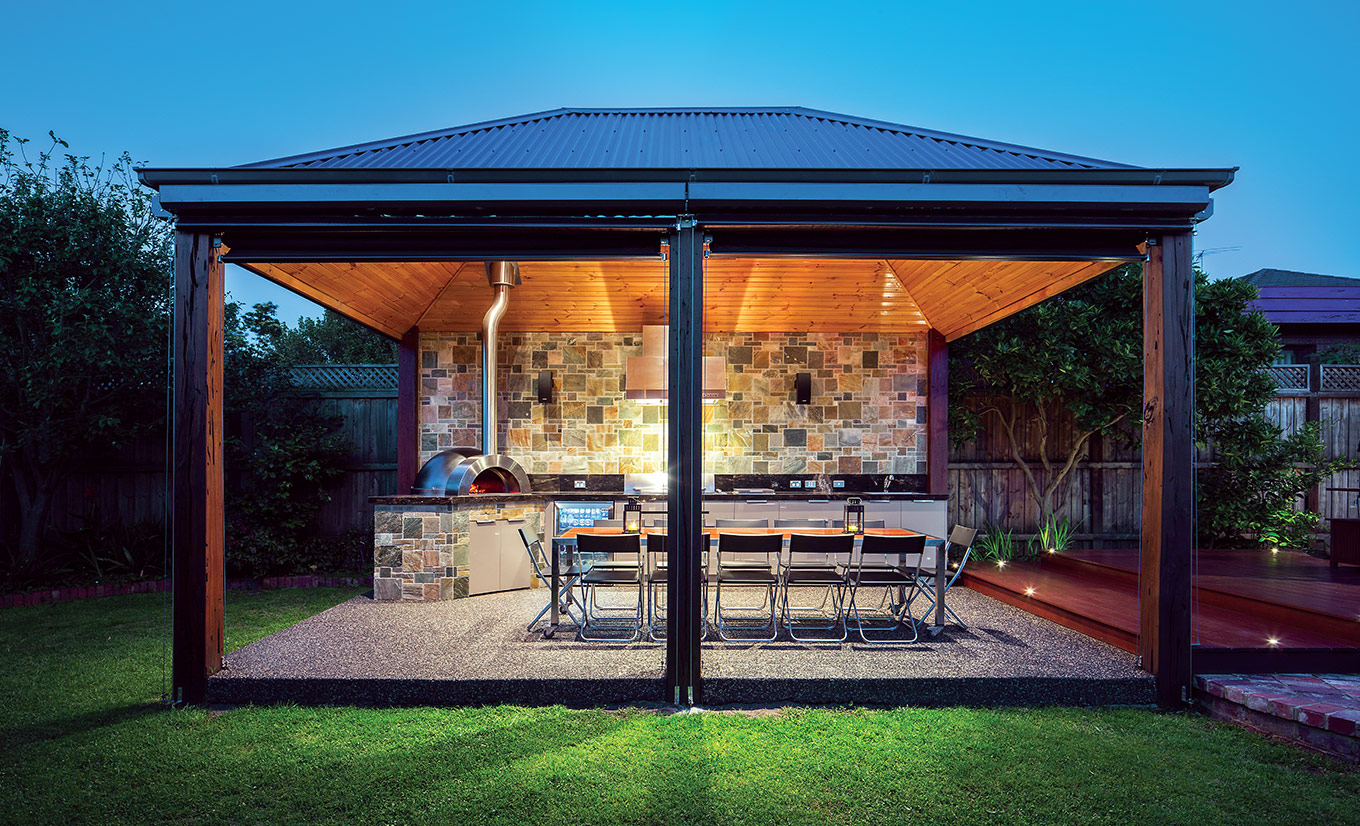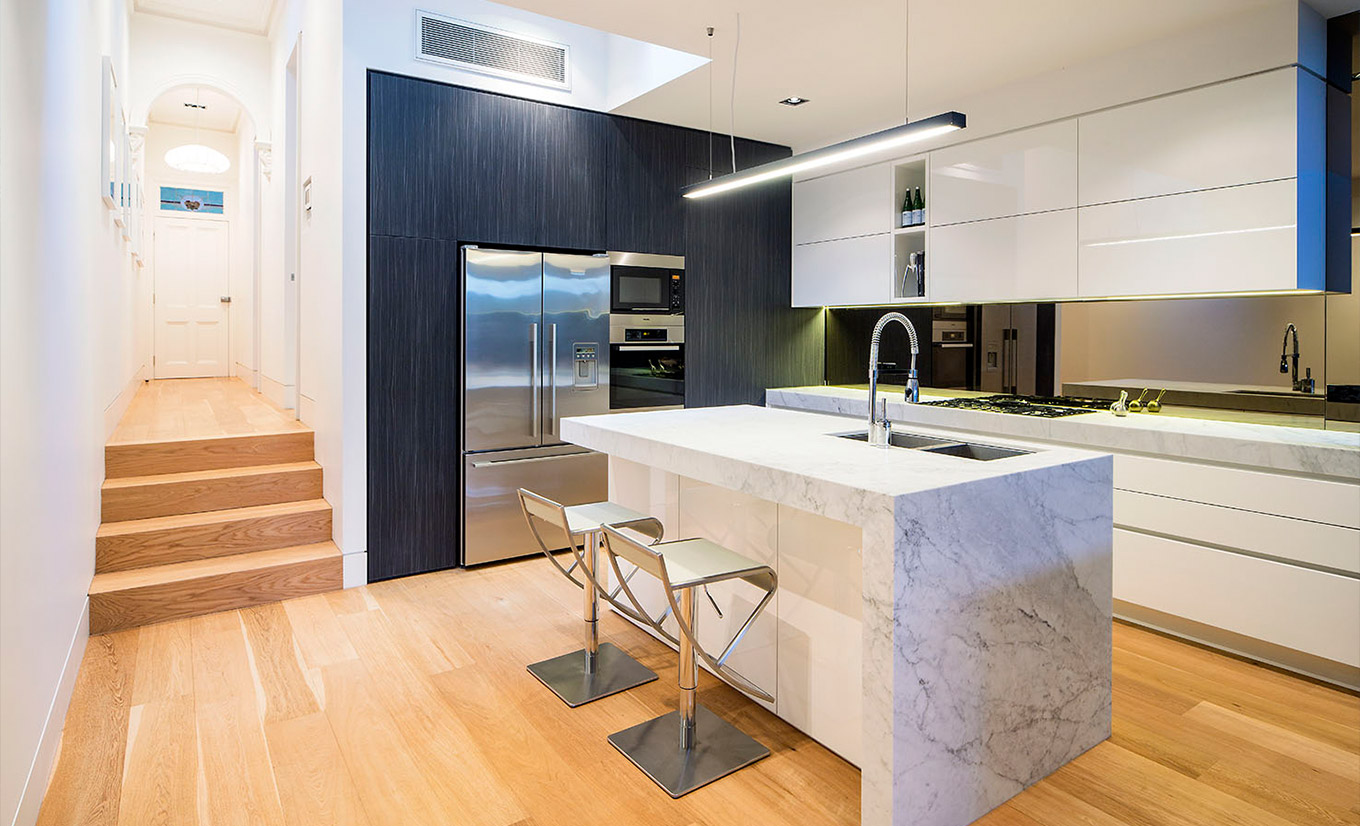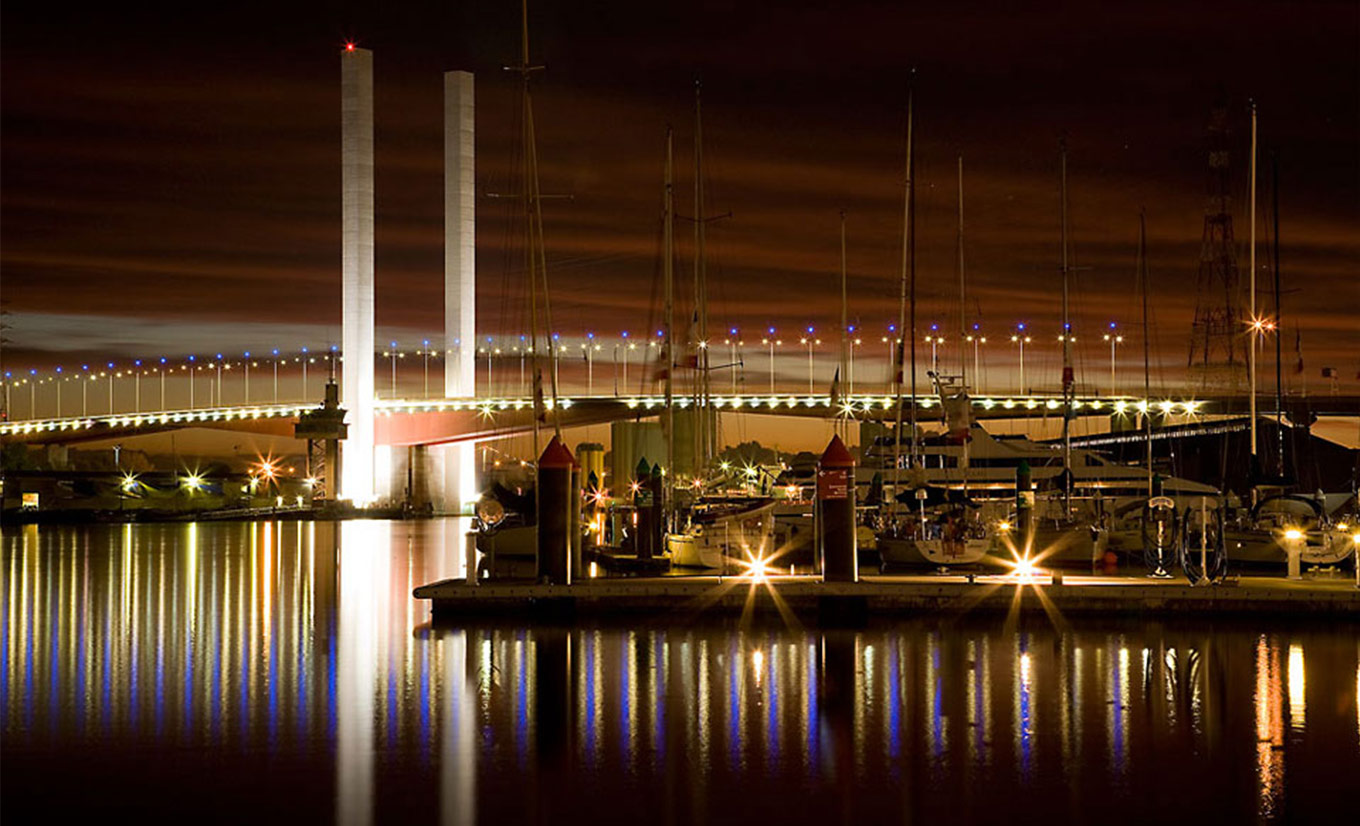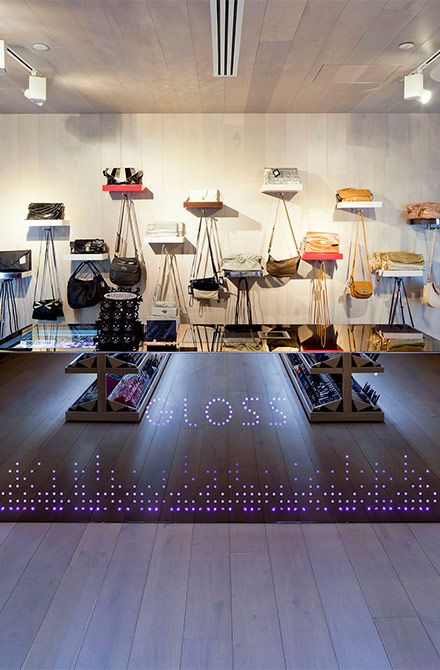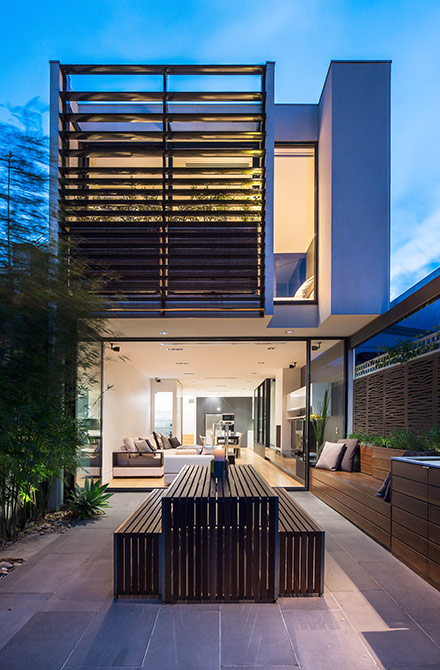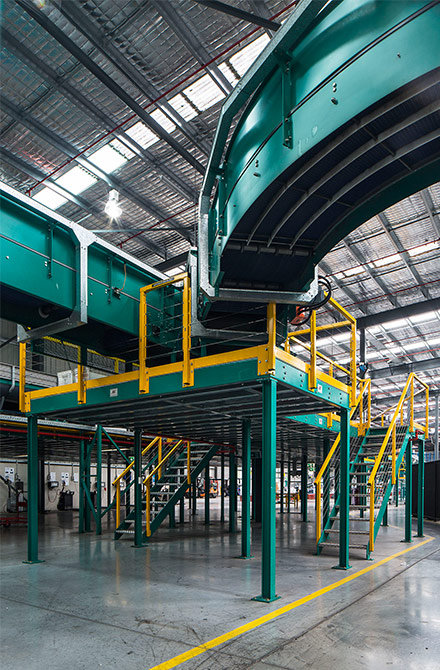 Focusing on composition and dynamic points of view, we create incredible imagery including architecture, cityscapes, landscapes and seascapes through to lifestyle, food, product and fashion.






AIPP accredited and highly experienced, please call or email us to discuss your next photography project.