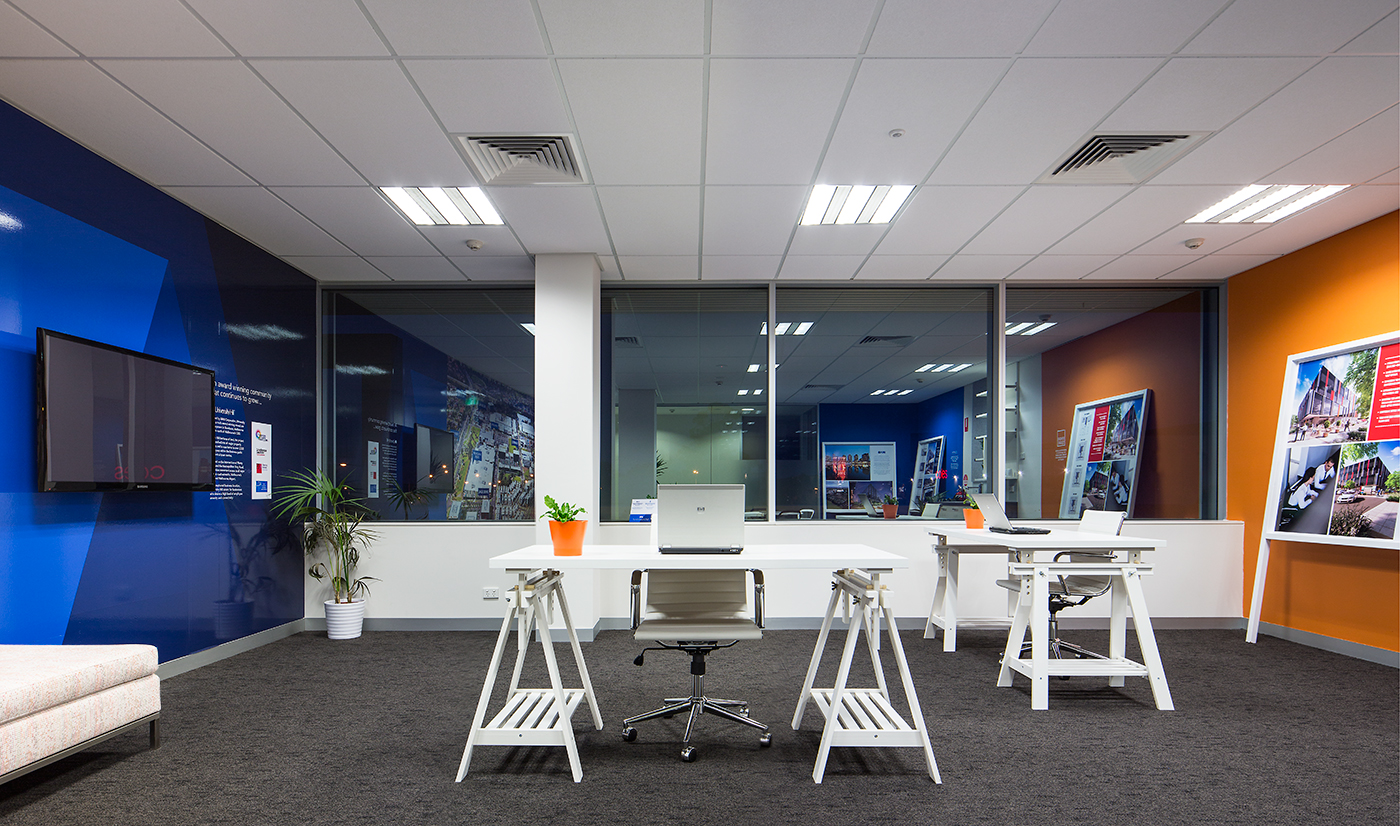 With a range of existing and new commercial projects within the prestigious University Hill business precincts, MAB wanted to develop a flexible, informative and vibrant display suite to educate potential buyers to the benefits of the local area.
We set out to showcase the unparalleled range of amenities available at University Hill, from the state-of-the-art architecture in each development to outdoor leisure facilities through to the town centre with it's shops, healthcare and dining options.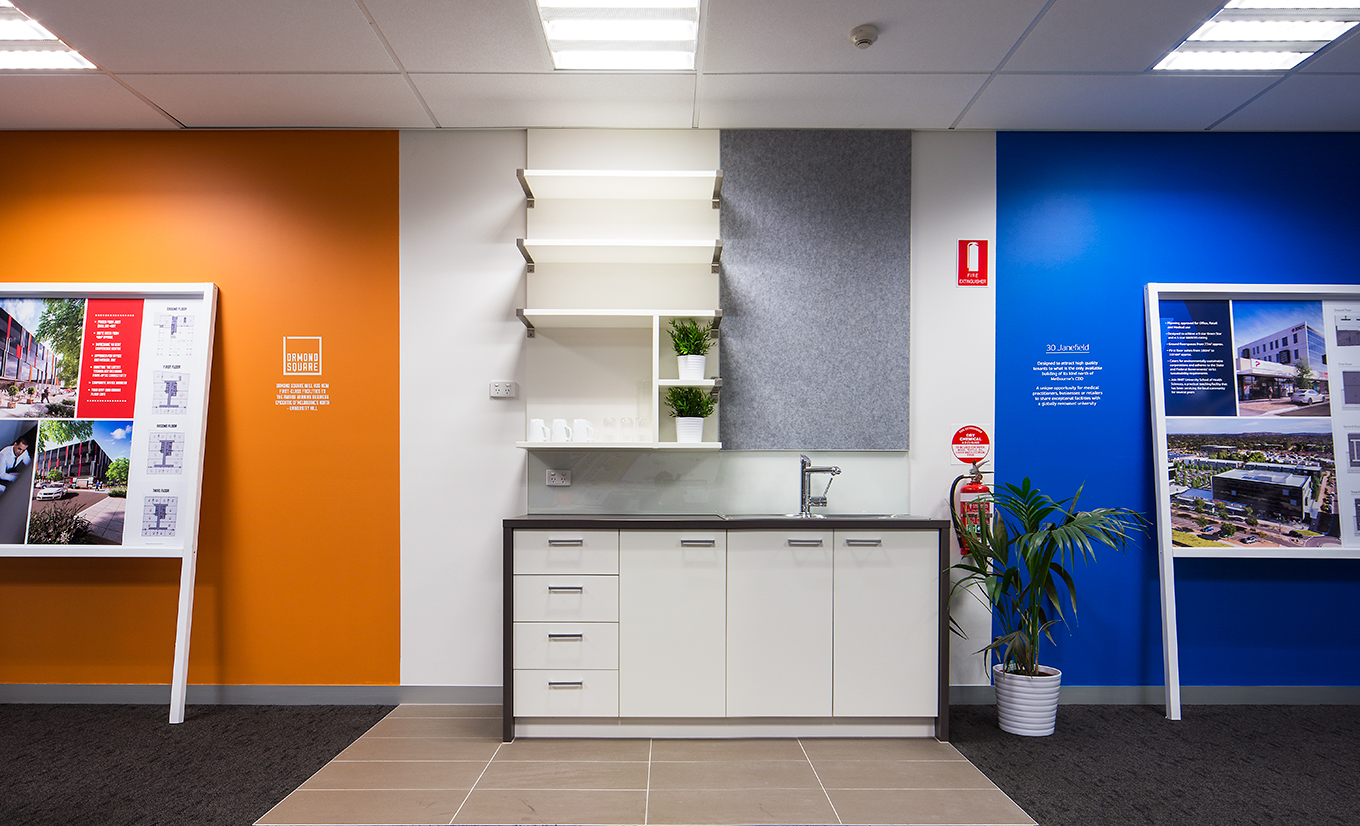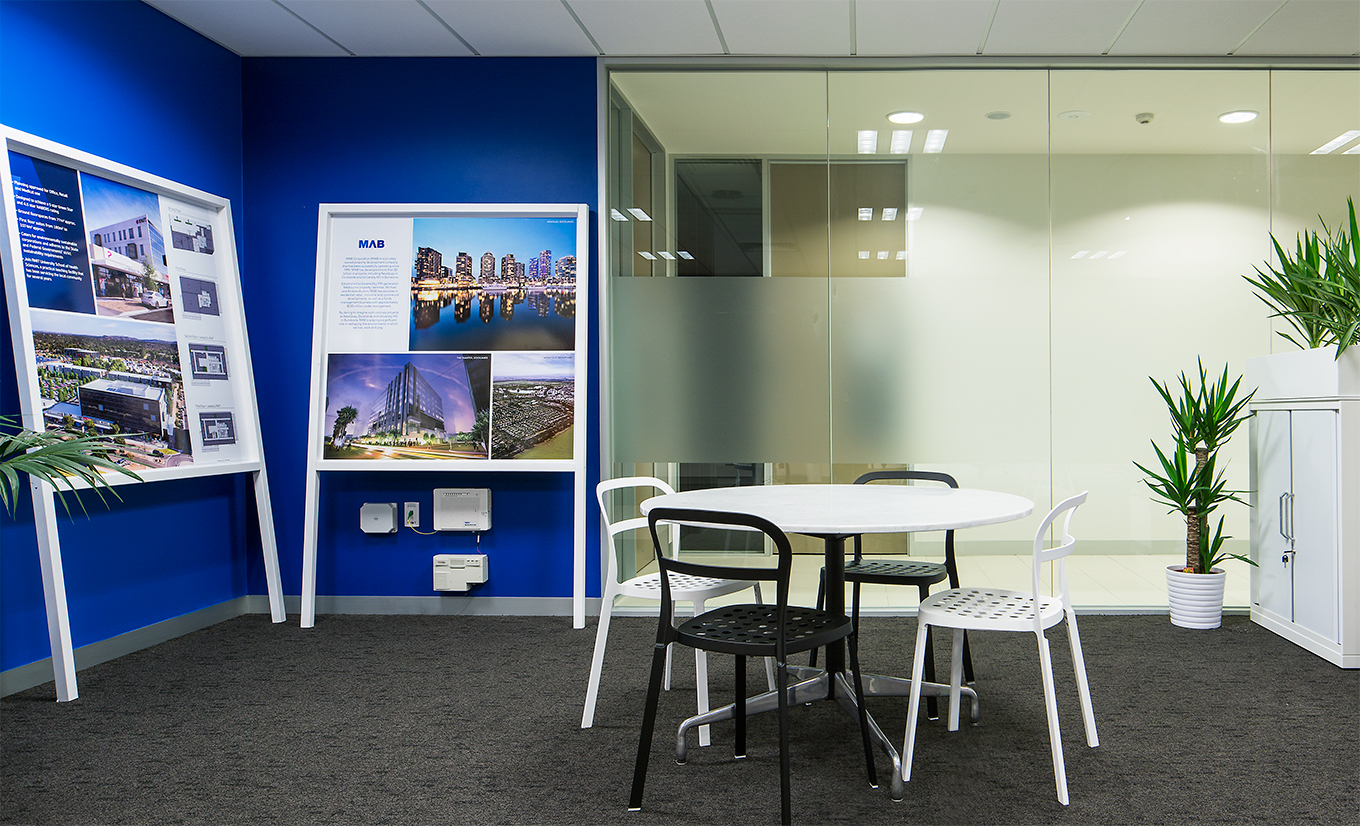 We highlighted the 2 current projects, Ormond Square and RMIT, allowing scope for a low-cost change-over for future projects with the use of standalone frames that can be replaced at a fraction of the cost of an entire wall section of display space.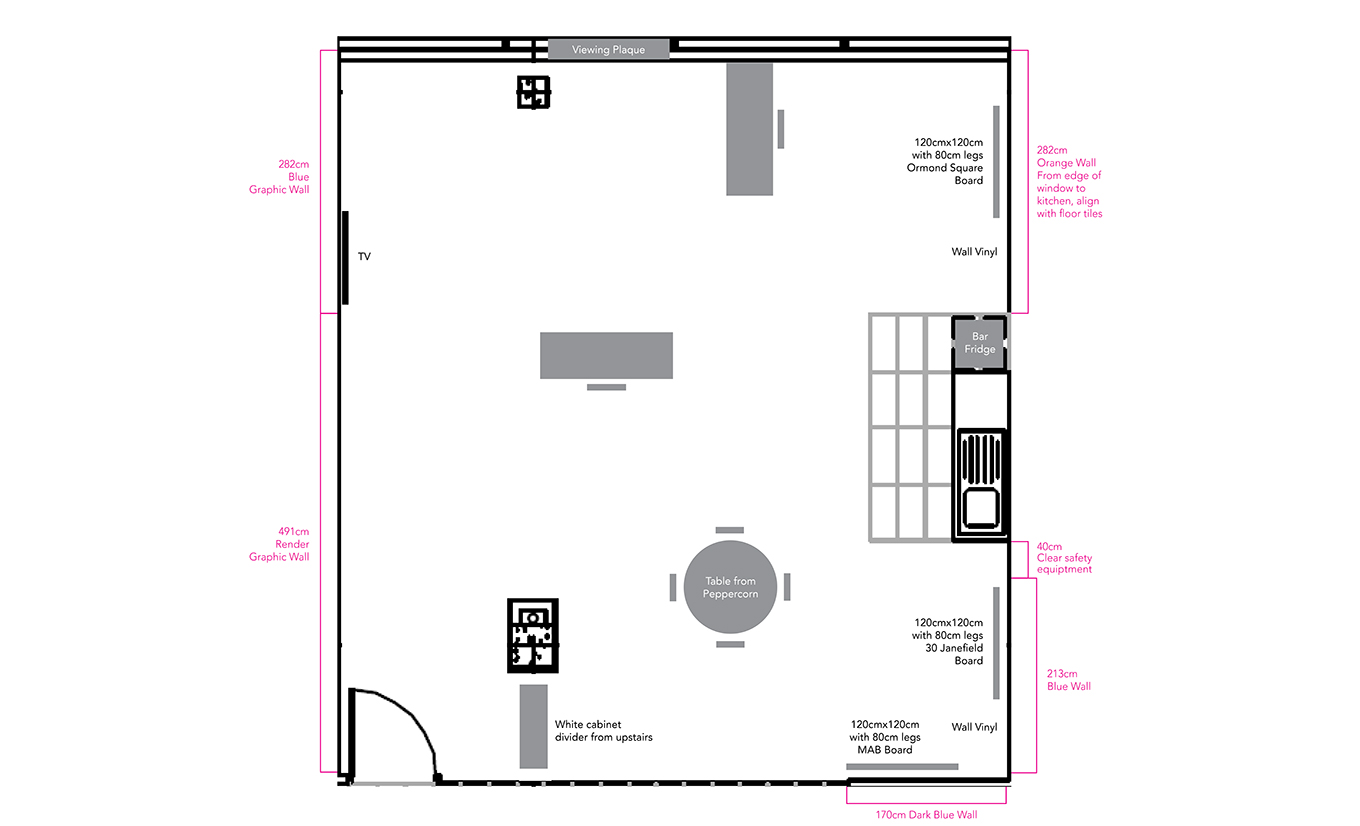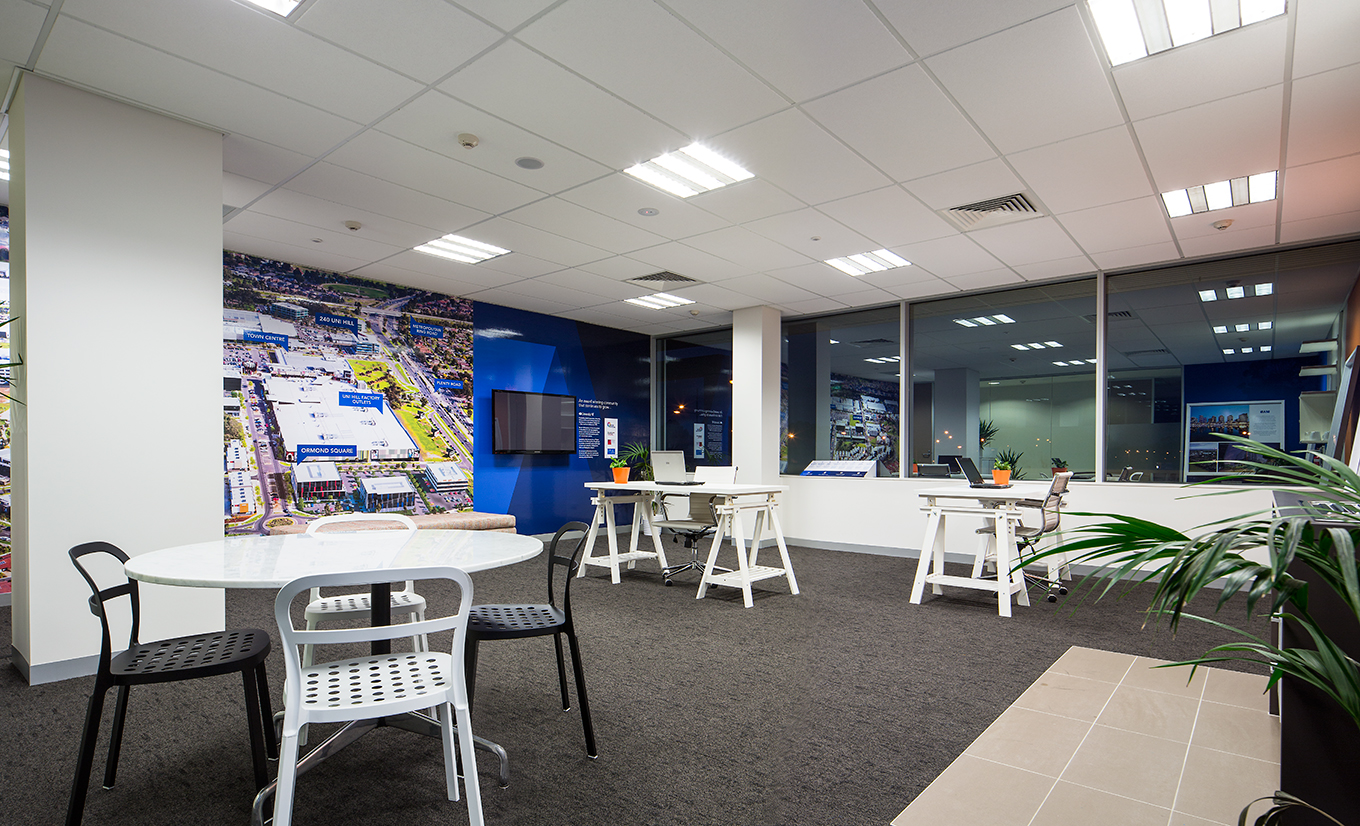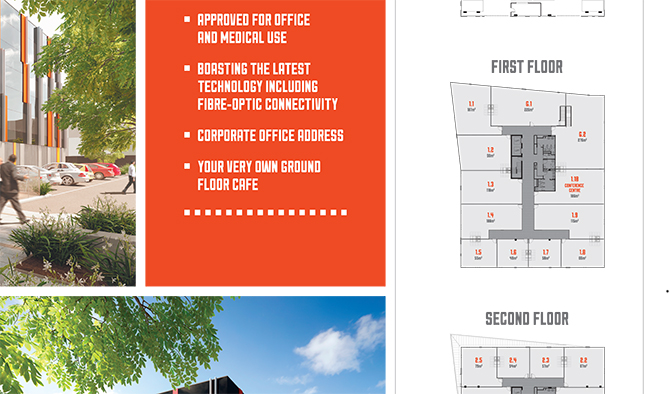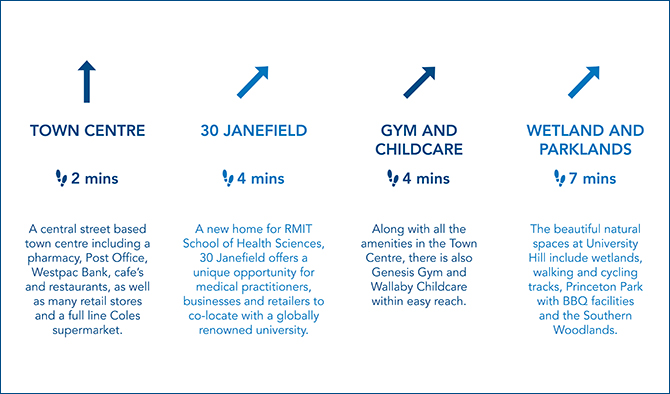 Call or email us to discuss how we can add value, style and expertise to your next development project.