AutoCRC was established to help develop new technologies within the Australian Automotive Industry. Working to an extremely tight time frame, zeroG was tasked with producing new photography alongside design and development of their Annual Review.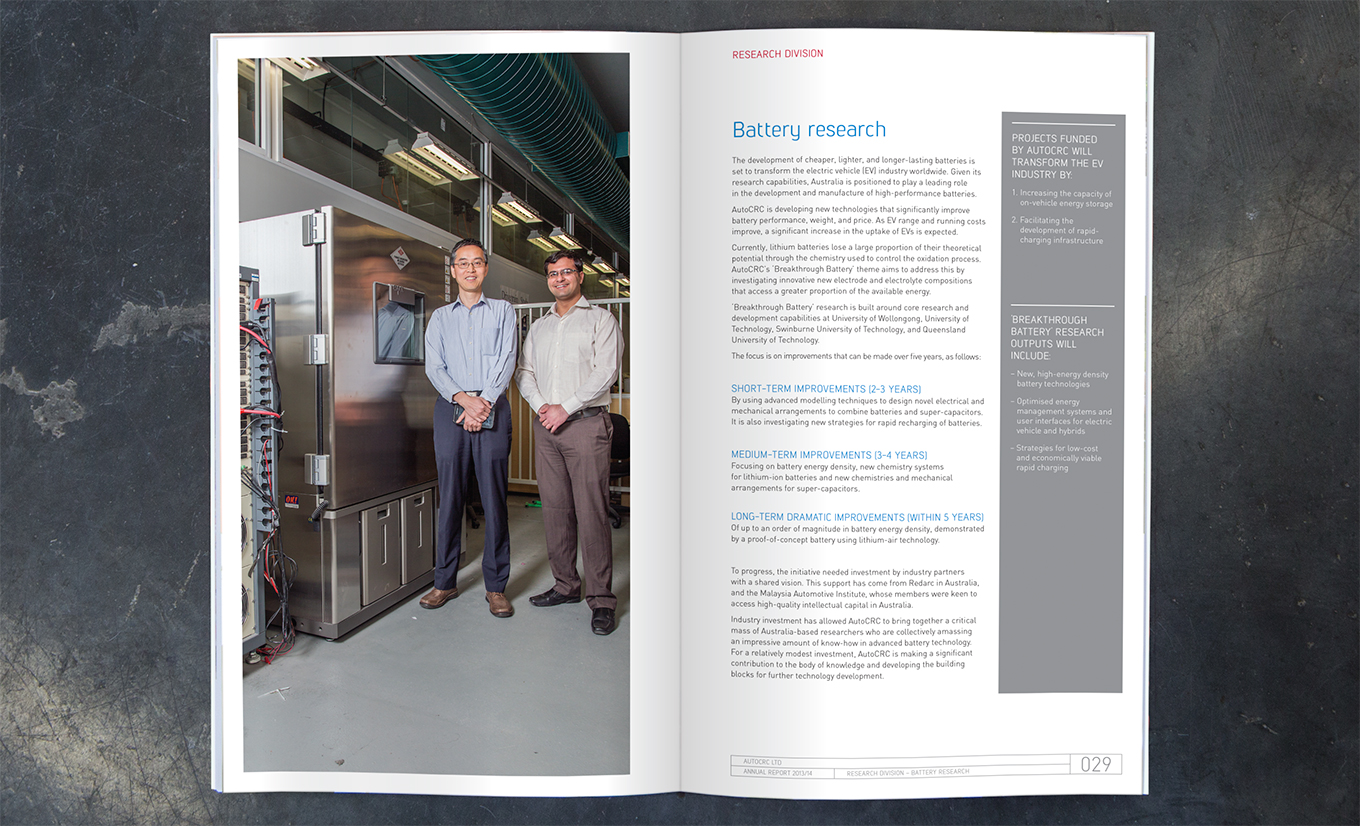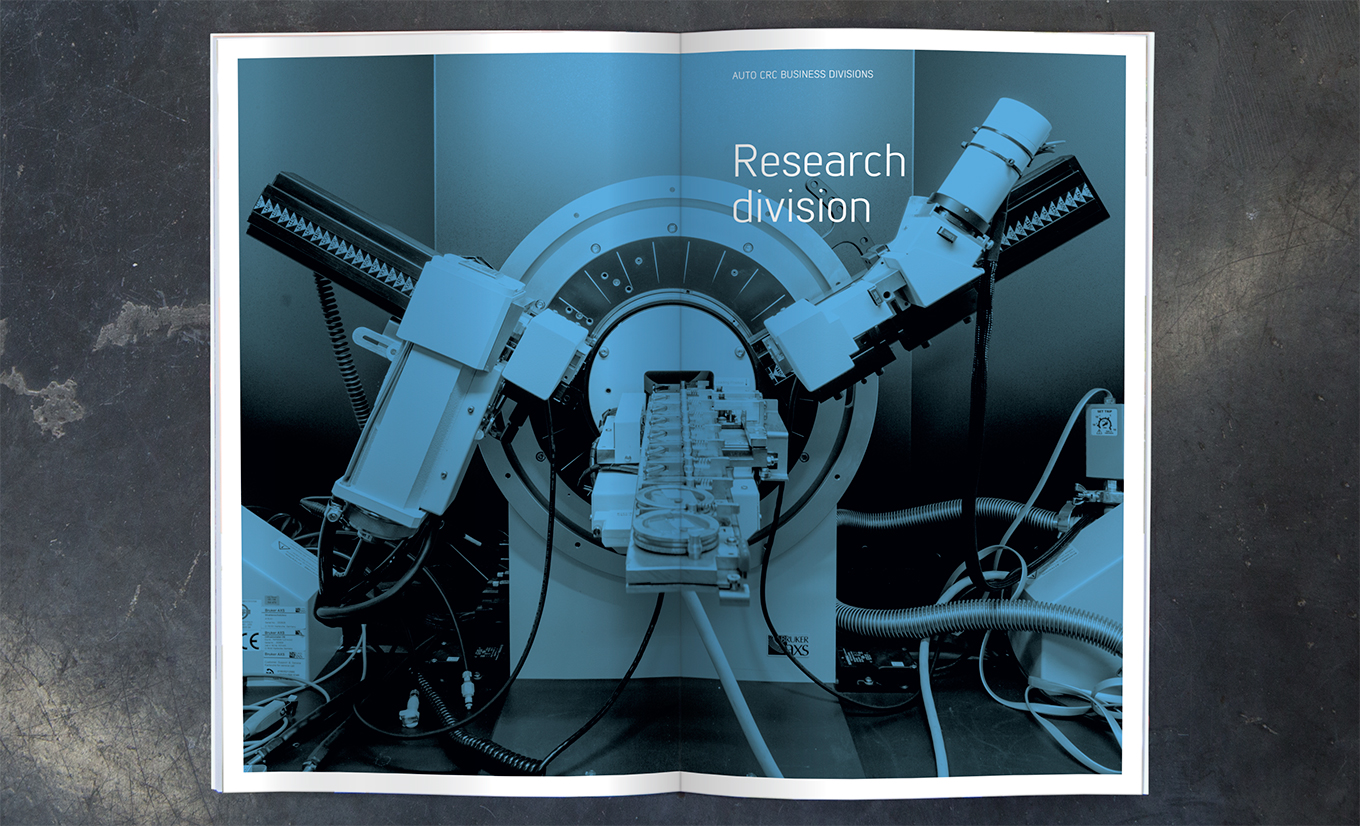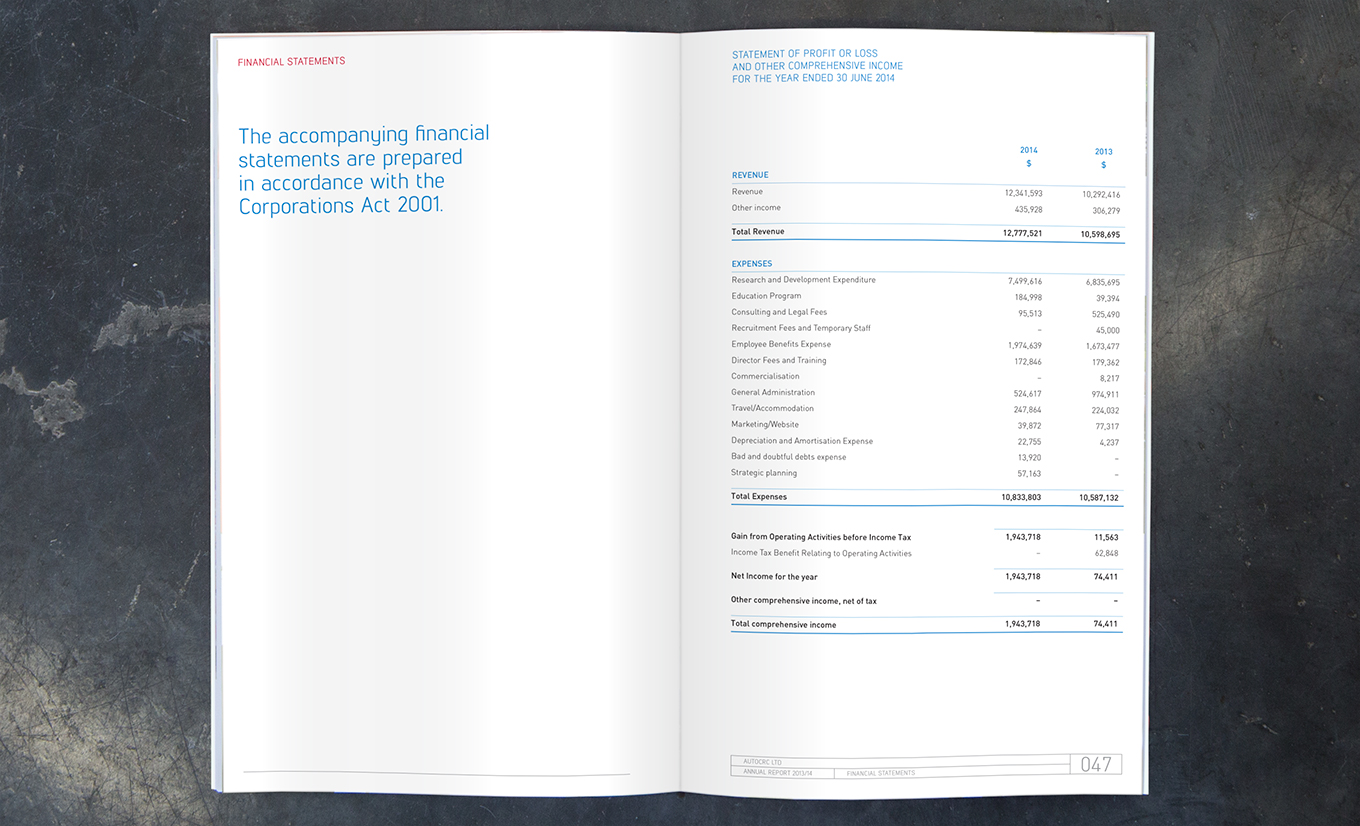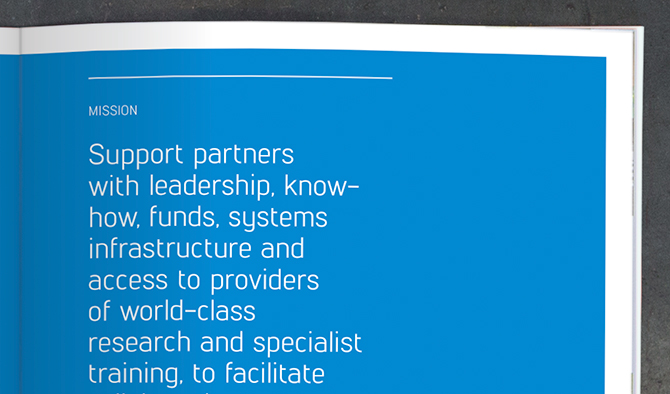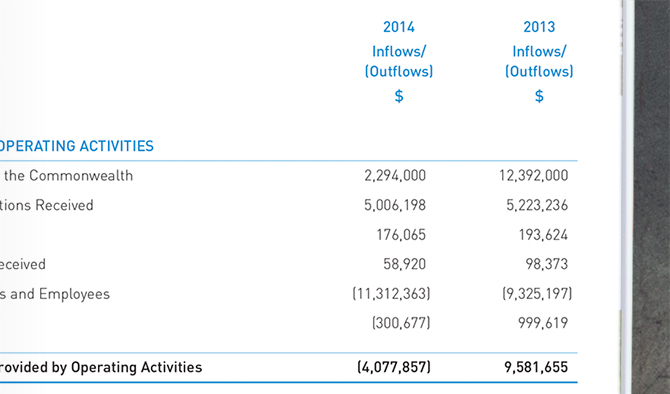 After receiving the initial brief for the Annual Review we completed the photoshoot ahead of schedule to ensure we had the required imagery on hand. Careful forward planning ensured that once copy and the report and accounts was received, design and content where implemented quickly, accurately and efficiently to meet their deadline – the AGM.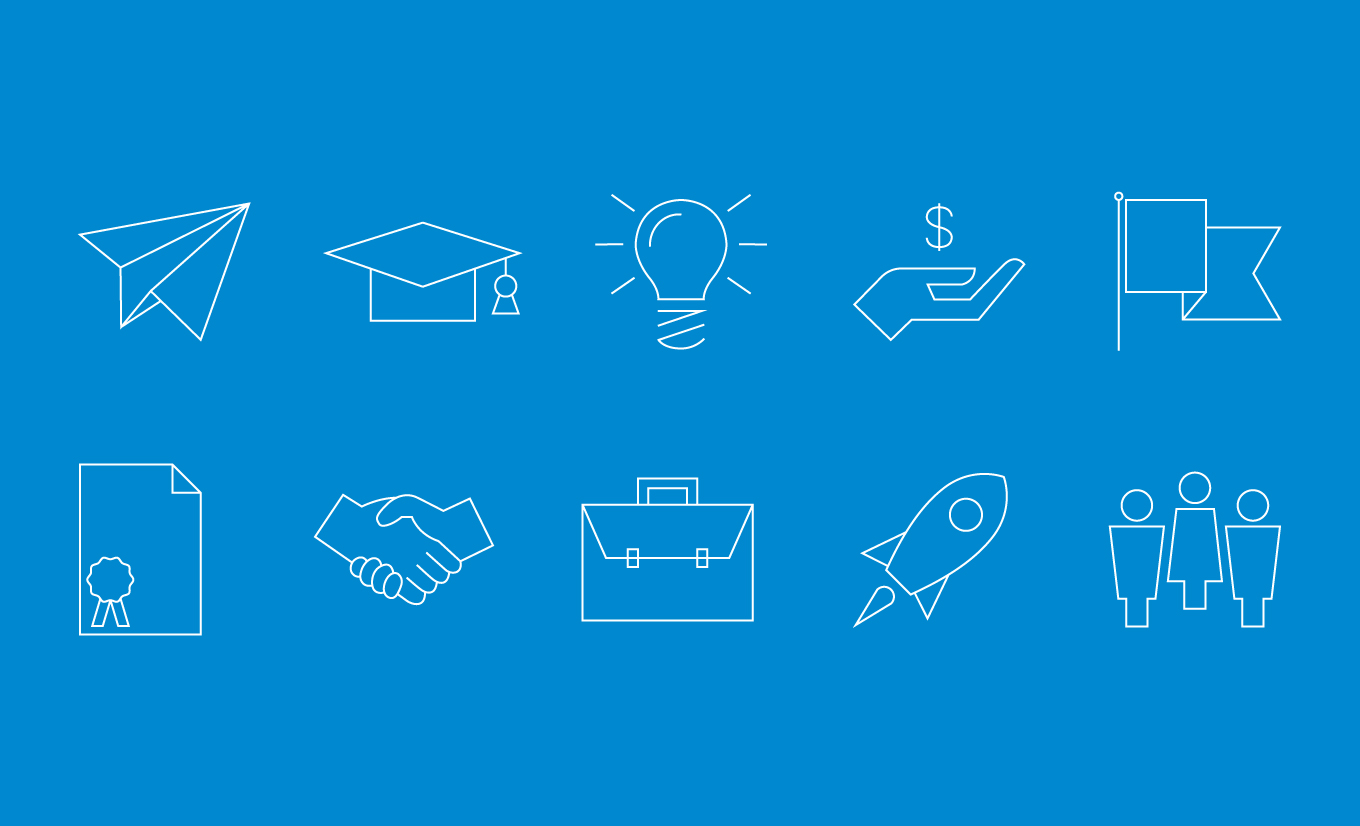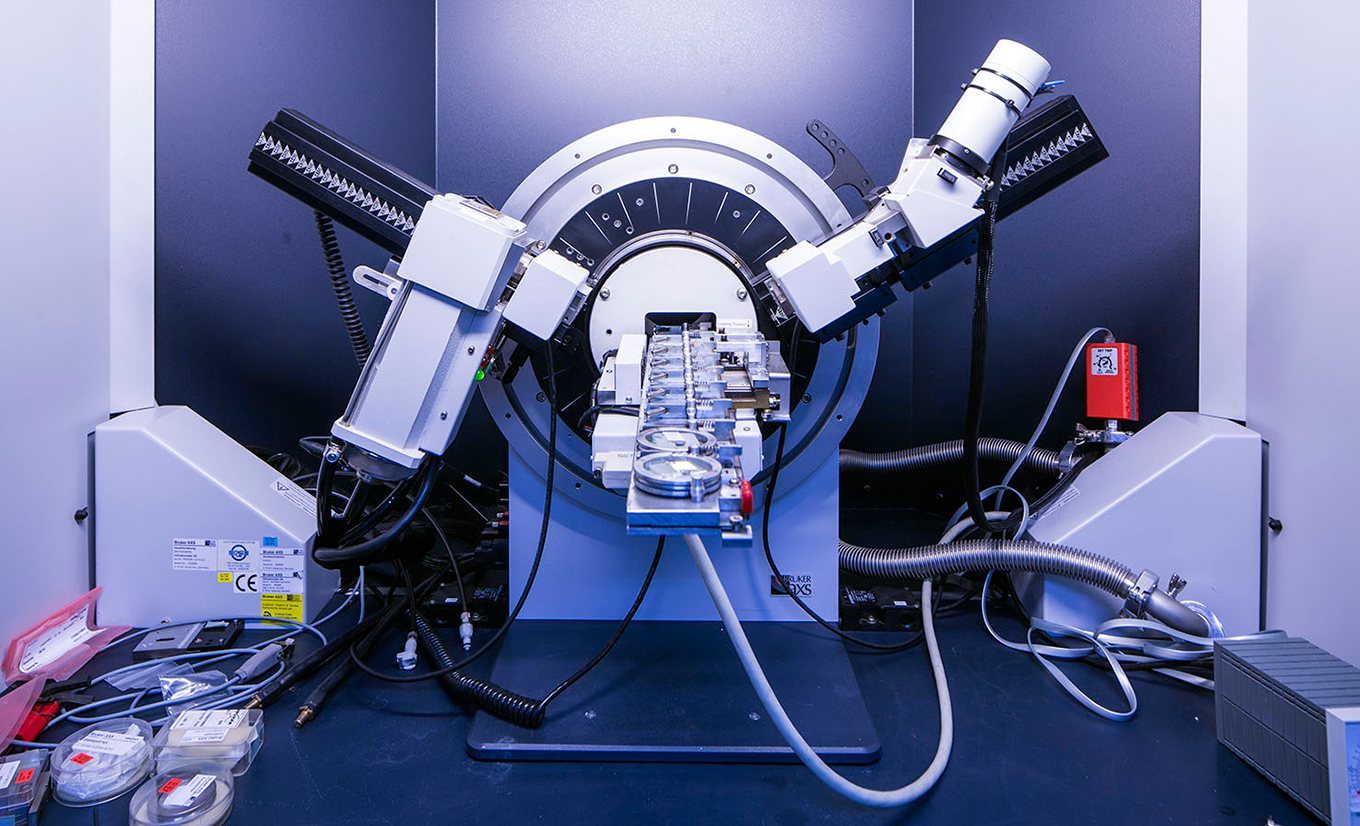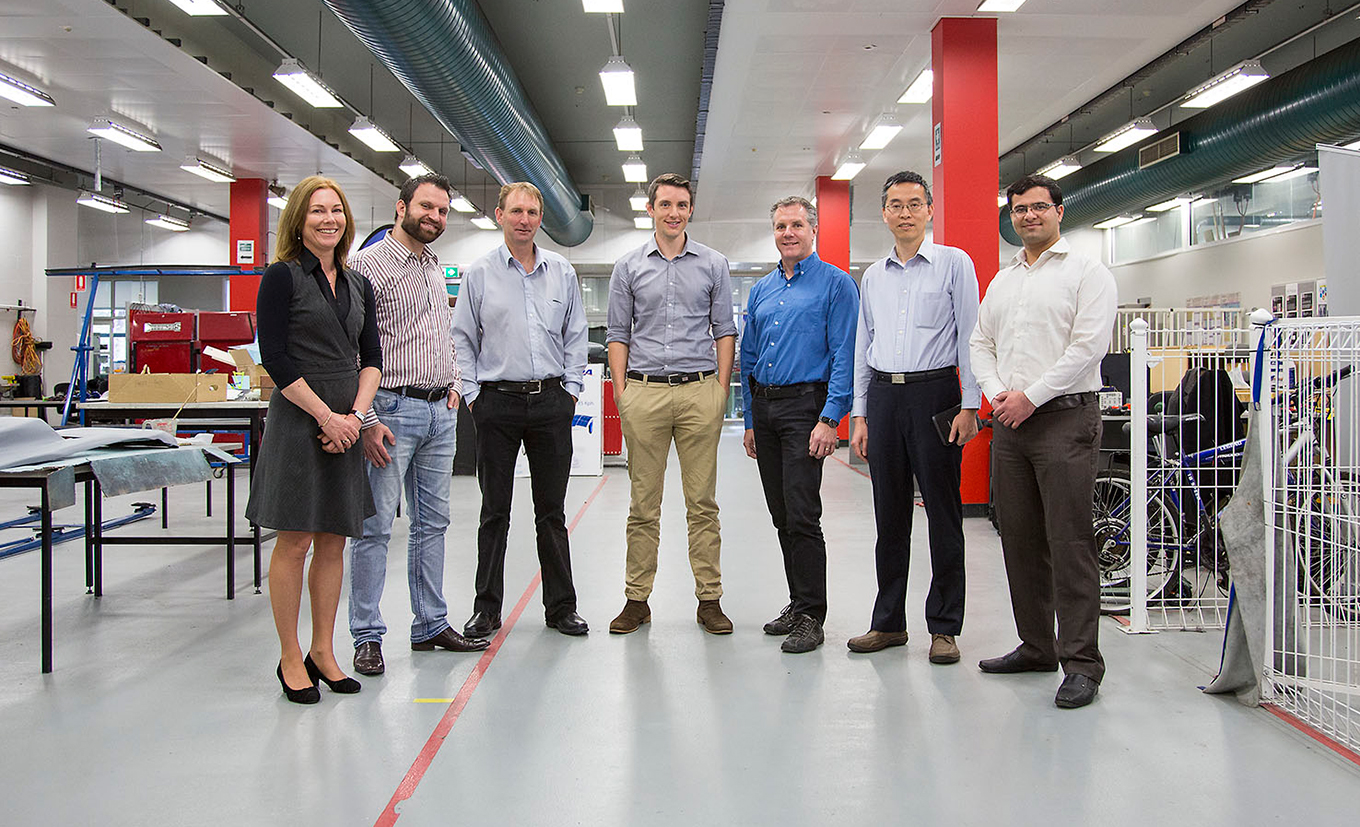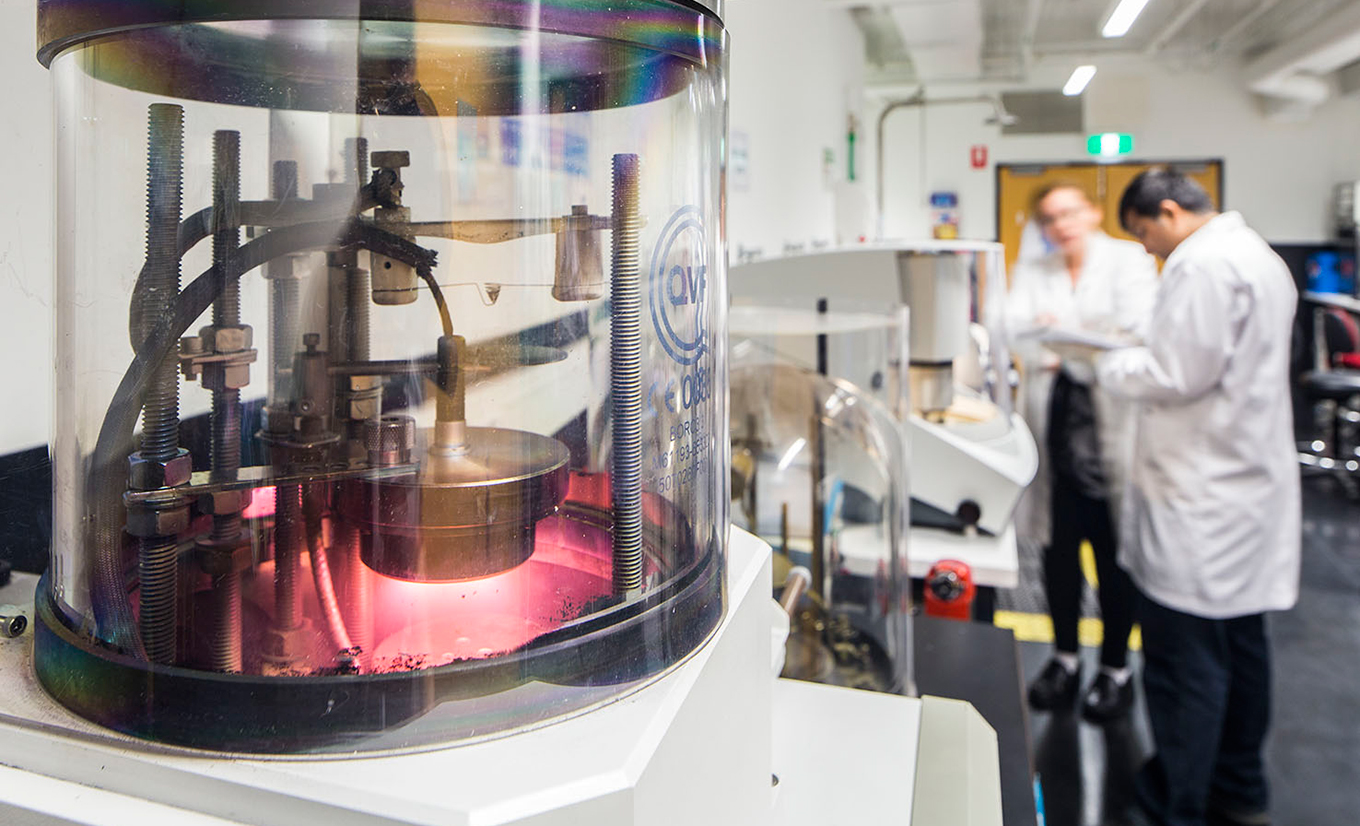 zeroG has over 15 years of project management, typesetting, publishing and design experience with Annual Reviews and Reports. We can combine cutting-edge on-brand concepts with a level of accuracy and attention to detail that often gets missed by others.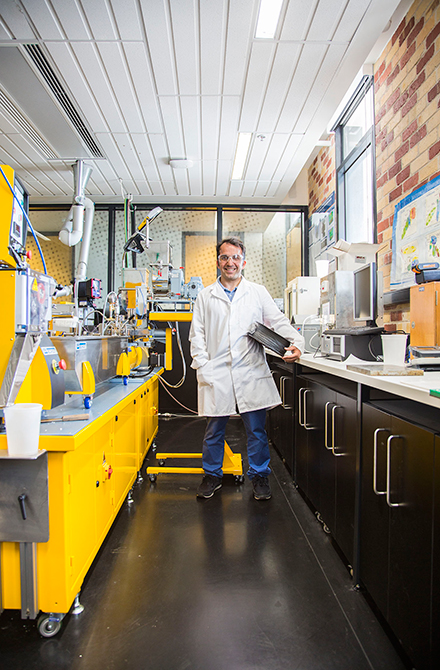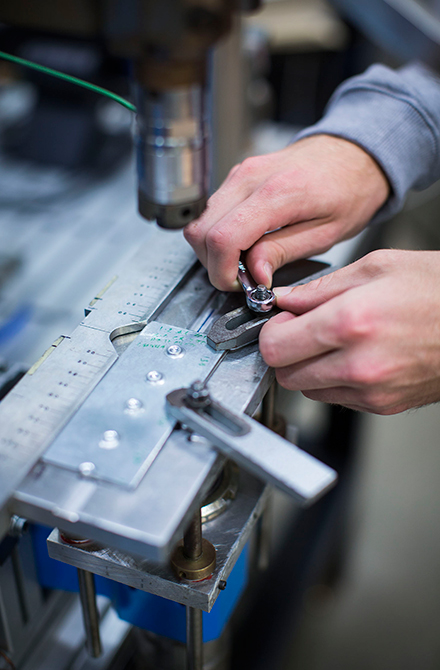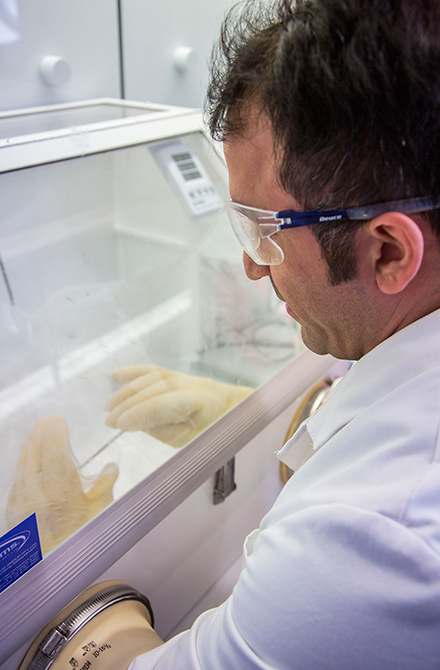 Call or email us to find out more.